Lawson - 'Where My Love Goes'
20 May 2016, 13:32
Lawson - Where My Love Goes
04:09
Lawson's Andy Brown actually PROPOSES to his girlfriend in the boys' most emotional video yet.
Lawson have released an INCREDIBLY powerful video for their single 'Where My Love Goes' - all based around singer Andy Brown's real-life marriage proposal to his girlfriend!
The band introduce their video to explain that Andy's girlfriend Joey has been invited down to the video shoot to take pictures, but little does she know that her man is about to pop the question.
Hit play on the video to see the amazing moment and, of course, find out what Andy's lady says!
'Where My Love Goes' is taken from Lawson's second studio album 'Perspective'.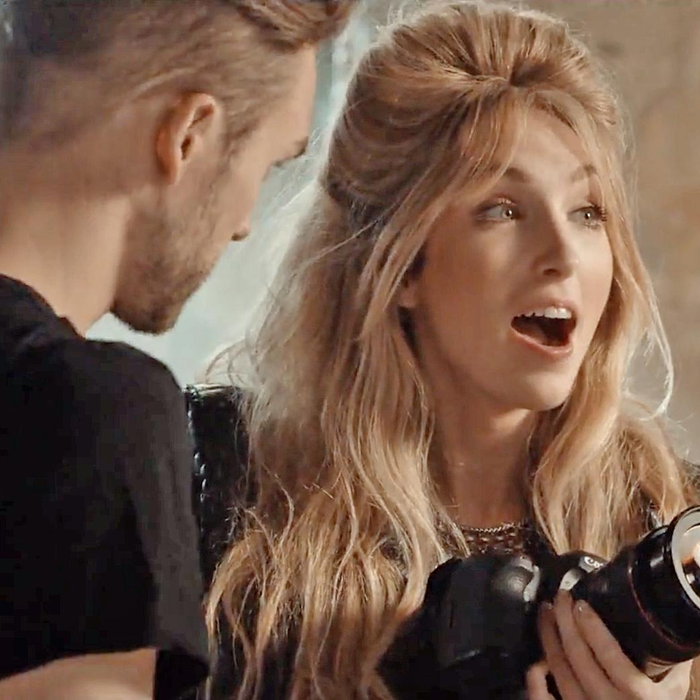 You may also like...