Lawson - 'Money'
4 February 2016, 11:56 | Updated: 4 February 2016, 12:23
The 'Roads' four-piece are on fighting form in their party-themed video for the new track.
The Lawson boys could NOT be having a better time if they tried in this new music video - partying with all of their friends to new single 'Money'.
Andy, Adam, Ryan and Joel perform AND show off their partying skills in the video for 'Money', their latest single from their upcoming second studio album.
Not only are they looking mighty fine throughout - when Andy looks at us we pretty much die inside - but they also show off their new evolved look and demeanour - Lawson mean SERIOUS business right now!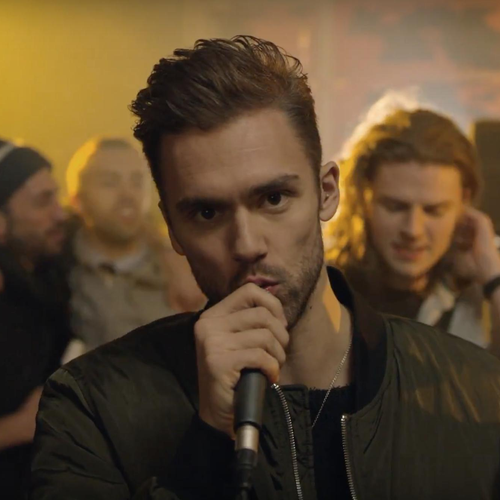 Lawson's brand new single 'Money' officially arrives on 18th March and you can pre-order it here.
You may also like...