Labrinth's Wants A New Challenge... To Produce Coldplay Or Arctic Monkeys!
15 December 2014, 10:44 | Updated: 15 December 2014, 10:45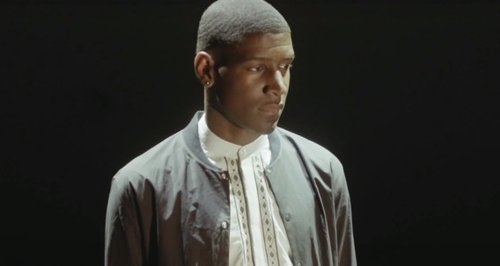 The 'Jealous' superstar teases his plans to go ROCK in the future.
Labrinth's got BIG plans in the works for the future… and wants to produce a rock album for a band like Coldplay or Arctic Monkeys! We're sold!
The 'Let The Sun Shine' singer opened up about where he wants to go next, musically, and says he's looking to move in a different direction next time he takes on a producing project.
"A lot of people after the first two records 'Let It Be' and 'Jealous' were like, 'Lab, you've taken a turn!'" the 'Earthquake' singer revealed to Digital Spy. 'For me I just respect when artists try and develop and you hear something new.
"This album I'd say will be like me evolving and trying to spread my wings, because I want to do everything," he explained. "I want to produce my first rock album after this album.
"So I want to produce Arctic Monkeys and Coldplay!" he excitingly revealed.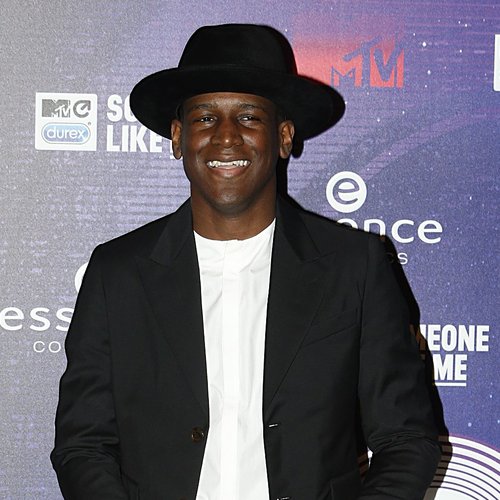 Labrinth has already released two songs from his next album, 'Let It Be' and 'Jealous', but has yet to announce the record's release date. Come on Lab, bring it on!
You may also like…