WATCH: Labrinth Plays Capital's Piano Backstage & Reveals All About His On-Stage Proposal
30 August 2015, 16:14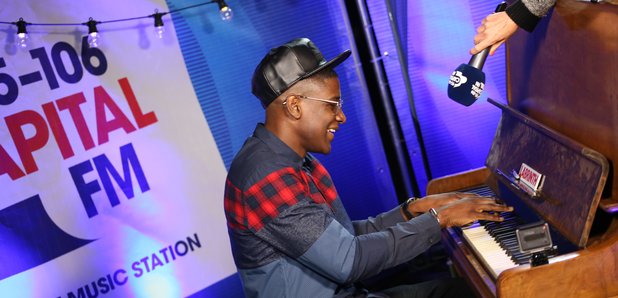 Labrinth joined us for an impromptu sing-song backstage at Fusion Festival just as the sun set after his stunning performance.
As the sun set on Fusion Festival, Labrinth delighted tens of thousands of fans who had waited for his set – but the performance wasn't over when he left the stage…
Oh no, as soon as he finished his set, Lab joined Capital backstage for yet another stunning performance – and his version of 'Isn't She Lovely' on our handy piano was pretty magical.
What do you wanna do when you come off the @fusionfest stage? Play piano with us yeah @labrinthda1st? #FusionCapital https://t.co/Uxjk9vAelV

— Rob and Katy (@robandkaty) August 30, 2015
As well as the gorgeous intimate performance, Labrinth also let us in on his recent on-stage proposal – and the fact he hadn't actually planned to pop the question that way!
Lab admitted, "That was an exciting moment for me, I love this girl so much. It was one of those moments, I was standing on stage and I thought it's time. It wasn't planned at all. She knew I wanted to marry her but she was like 'OK, so when are you going to propose?'"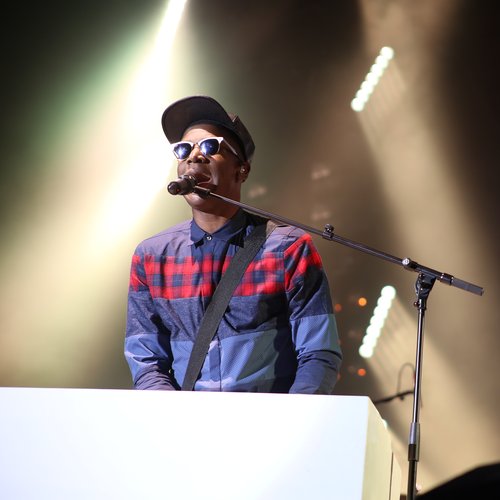 And after a proposal like that, which celebs are we likely to see at the wedding? Labrinth's guest of honour is going to be none other than Simon Cowell – well that's a 'yes' from us!