Ke$ha Says She Wants To Spank Harry Styles And His Hair Smells Like Butterflies
31 July 2013, 10:39
The 'Tik Tok' star has once again opened up about her crush on the One Direction man.
Ke$ha has been talking about her crush on One Direction man Harry Styles and said she would love to give the boyband star a spank.
The 'Crazy Kids' singer admitted she has "poor taste in men" but wants to track Harry down when she is in London.
"Maybe while I'm in London, I should put my feelers out and try to get Harry Styles," she told Heat magazine. "That would really be a step in the right direction."
Asked if she will be texting the star, she said: "Text me any time. I could give you a little spank."
She gushed: "He's a beautiful thing, isn't he? I won't eat him. I actually gave him an award at some show, so I got to give him a little squeeze."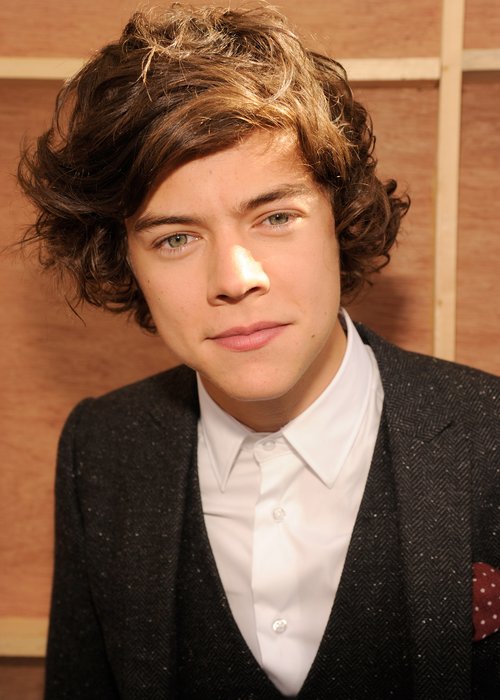 Ke$ha also confessed that the singer's famous locks "smells like roses and tropical lotions mixed with butterflies."
The star has previously confessed that she thinks the singer looks like a "young Mick Jagger" and that the pair have previously been sharing text messages.