Kelly Clarkson - 'Invincible'
2 June 2015, 16:37 | Updated: 3 June 2015, 10:36
Watch Kelly's empowering new video that basically makes you want to scream along and fist pump the whole way through.
Taken from the album 'Piece By Piece' and written by music megastar Sia, this is a sure fire hit for the 'Stronger' singer.
The rather intense video features Clarkson in a deserted room, fancily flapping her hair around and basically doing what Kelly does best; belting it out.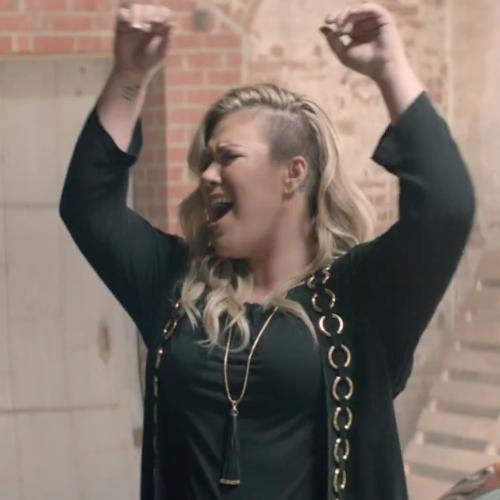 'Invincible' is available to download on iTunes now.