Kelly Clarkson's New Song Arrives... And She's Feeling 'Invincible'!
24 February 2015, 09:26
Kelly Clarkson - Invincible
04:01
The 'Heartbeat Song' superstar reveals her next single, and it'll make you feel VERY strong.
Kelly Clarkson's back with yet another empowerment anthem… and this time she's teamed up with Sia for the track!
Kelly co-wrote the song with 'Chandelier' superstar Sia, and the pair have come up with the ULTIMATE song to make you feel so much better.
'Invincible' is the second single to be released from Kelly's upcoming seventh studio album, after she dropped 'Heartbeat Song' this past weekend in the top five on the Vodafone Big Top 40.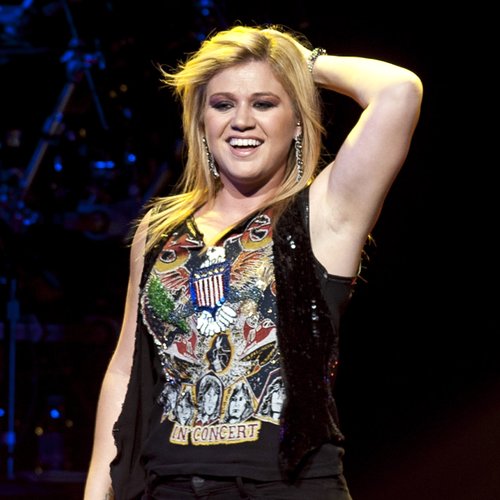 Kelly Clarkson is set to release her album 'Piece By Piece' on 2nd March.
You may also like...