QUIZ: Which Katy Perry Song Is The Soundtrack To Your Life Story?
10 September 2015, 06:00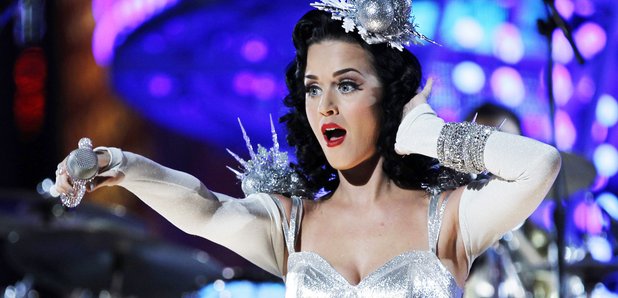 It's fair to say Katy Perry KNOWS how to make a good pop song, but which of the 'Teenage Dream' star's hits would be the soundtrack to your life?
With some of the most watched music videos on planet Earth under her belt - Katy Perry KNOWS the secret to a good pop song.
From 'I Kissed A Girl' to 'Roar' we just can't pick our all-time fav K-Pez tune. So to help you with the tricky choice of so many incredible anthems - we've created a quiz that'll decide it for you!
You ready? Let's go: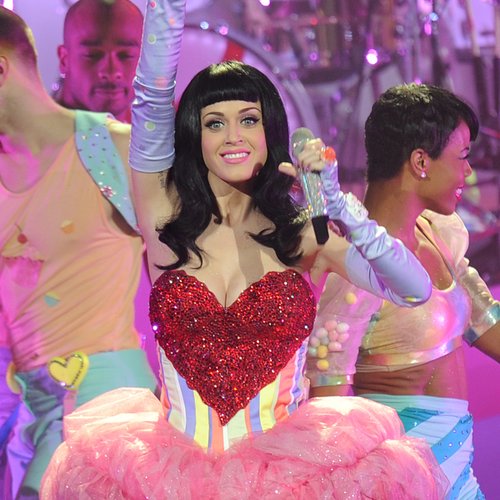 You May Also Like...