Katy Perry Named Twitter Queen Of 2013
23 December 2013, 08:05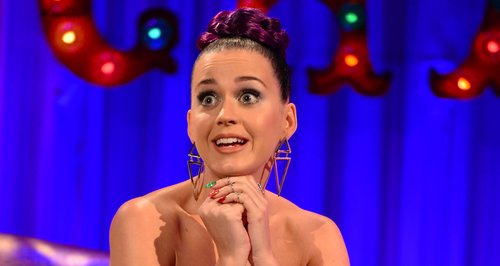 The 'Roar' singer bagged herself the most amount of new followers during the past twelve months.
Katy Perry has been named the Queen of Twitter in 2013 after grabbing more new followers than anyone else.
The 'I Kissed A Girl' also became the most followed star on the social networking site earlier in the year after overtaking Justin Bieber.
In 2013, the US star added a further 15 million Katy Cats with teen titan Justin behind on 13.8 million.
Lady Gaga remains the third most followed artist and added another 7.6 million followers this year.
It was also revealed how two of the biggest hi-hop albums of the year, Drake's 'Nothing Was The Same' and 'Yeezus' by Kanye West were the most-talked about on Twitter.
The top artist specific trend went to Eminem as #RapGod sent the online world mad when the song was unveiled.
And finally, the most retweeted tweet went to One Direction's Niall Horan.
His message: "Yesss ! I'm 20 ! Wohooo ! No more teens," posted on 20th September 20 was retweeted a colossal 367,011 times.