WATCH: Todrick Hall Takes On Katy Perry's BIGGEST Hits... Adding In A Peter Pan Theme?
20 October 2015, 10:07
Peter Perry by Todrick Hall (#TodrickMTV)
06:01
The YouTuber has outdone even himself with this one... it's Katy Perry songs reimagined as a Peter Pan soundtrack!
After his tribute videos for stars like Beyonce and Taylor Swift we didn't think YouTube superstar Todrick Hall could do any better, but he's just proved us wrong with the ULTIMATE Katy Perry supercut tribute.
The Internet star has released a brand new music video featuring his Peter Pan inspired interpretation of Katy's biggest hits to date - complete with some pretty snazzy costumes and special effects!
From 'Roar' and 'Firework' to 'Last Friday Night' and 'Dark Horse' - all of Katy's fan-favourite songs get the Toddy Rockstar treatment, and this may just be the YouTuber's BIGGEST video production to date.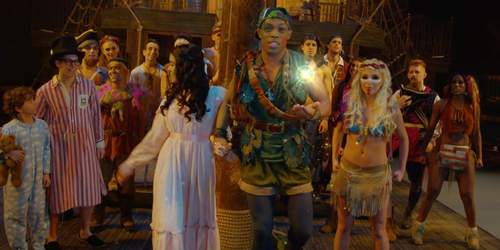 Yes, there really is a singing Tinkerbell fairy in Todrick's hand, he loved EVERY minute of this.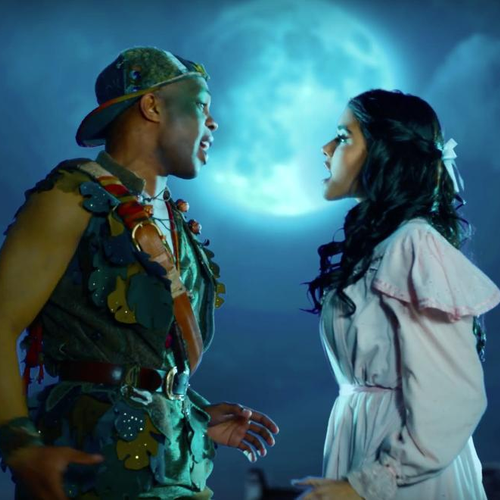 We love ALL of Todrick's artist tribute videos... have you seen his most recent one for Mother Monster, Lady Gaga?
You may also like...