Katy Perry Just Spoke Out About This Guy Who Was Fooled By A Catfish Impersonating Her
25 August 2016, 16:35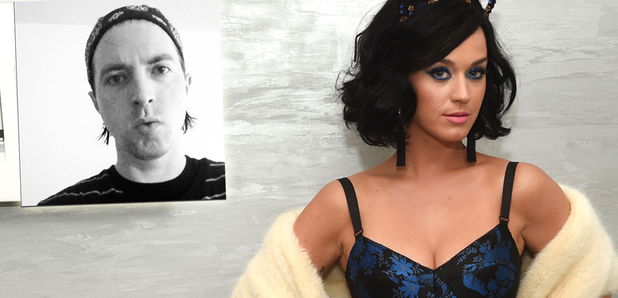 Well he did think he was secretly talking to THE Katy Perry...
When it comes to love, some people are lucky and some aren't.
Generally, the people we see on Catfish are pretty unlucky.
But this story has to be the weirdest we've seen from the show yet.
Spencer Morrill is the star of the latest episode of Catfish and he believed that he was talking to THE Katy Perry.
Yes that's the same Katy Perry we've seen pictured with boyfriend Orlando Bloom a lot recently.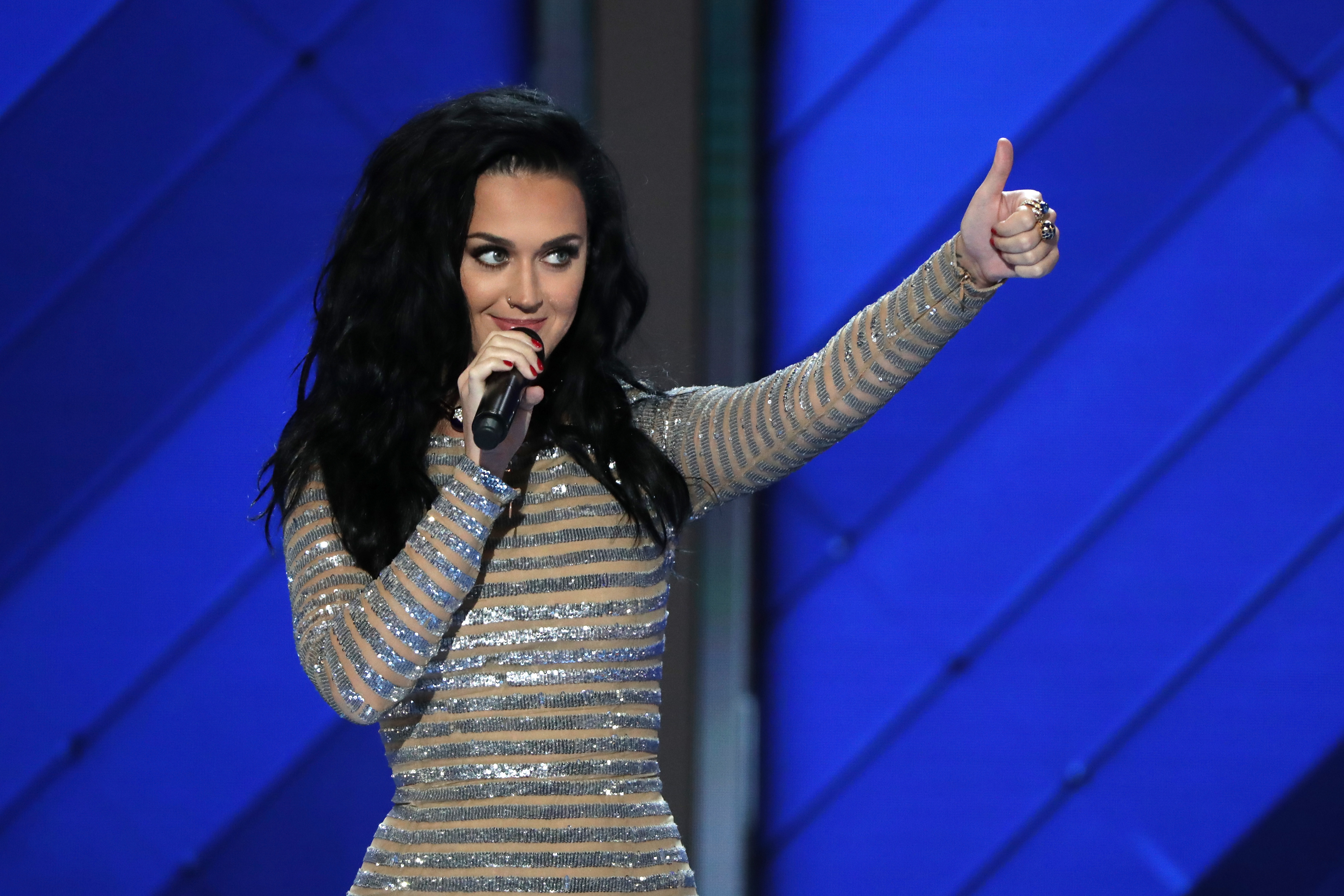 Picture: Getty
But he didn't think he was simply talking to Katy Perry.
He thought he was DATING her...FOR SIX YEARS!!
Wow.
Spencer believed he was talking to Katy on the phone the whole time and even spent an insane amount of money on an engagement ring for her.
Awks.
But now, Katy Perry has spoken out about Spencer and his unfortunate experience 'dating her.
She told Sirius XM, "Yes someone sent me a link, and I didn't actually read through it 'cause I just think it's really unfortunate and very sad."
"You know, like, my heart goes out to him actually because anybody that's been fooled like that or just, you know, people have dreams, and people live in different parts of world where not everything is always so accessible."
"Like we live on the coast, and we, you know, get stuff in a way that some other people don't get, and I felt bad for him, and so I didn't really like to indulge in that."
Don't you just love Katy Perry!?
You can see the whole thing unravel on the latest episode of Catfish...
You may also like...