Katy Perry: "I'm Like Robert Pattinson's Big Sister"
3 August 2013, 08:49 | Updated: 3 August 2013, 09:08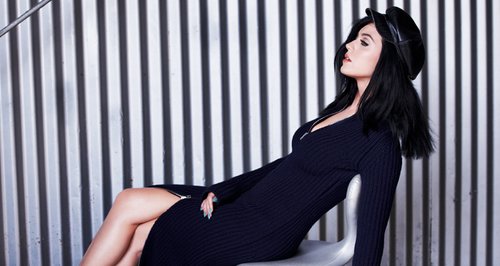 The 'Roar' star opens up about her relationship with the former star of the Twilight films.
Katy Perry has once again opened up about her friendship with Robert Pattinson, describing herself as his "big sister".
It had been reported that the pair were dating earlier this year following his split from mutual friend Kristen Stewart, but Katy later insisted that she was just a friend to the former Twilight actor.
Speaking to Elle UK, Katy, who is once again dating John Mayer, said she could prove that the pair were nothing more than friends.
"Okay, so here's the proof there was never anything going on with me and Robert Pattinson," she said. "I fart in front of him. Properly fart. And I never, ever fart in front of a man I am dating. That's a rule."
Katy Perry posing on the cover of Elle, which is out now. (Picture:Mariano Vivanco)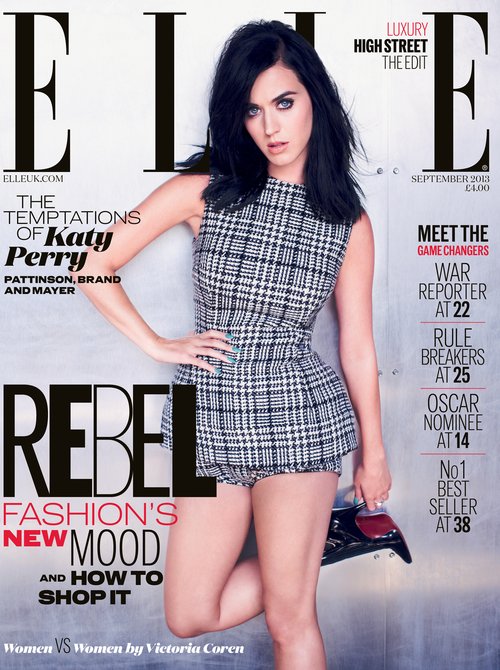 Katy added: "He's my bud, I'm like his big sister. We just hang out. The other day, I said: 'One of the things I'm most proud of is not sleeping with you, Robert.' And that's true."
Yesterday (2nd August), Katy kickstarted the countdown to the release of her new single 'Roar' with a trailer showing her setting fire to one of her iconic blue wigs.