Katy Perry "Jealous" Of Rihanna And Cara Delevingne Friendship?
20 July 2013, 09:18 | Updated: 20 July 2013, 09:19
The 'Firework' star is apparently upset to have not been invited on the pair's current holiday.
Katy Perry is feeling "jealous" of Rihanna and Cara Delevingne's friendship after the pair spent time sailing around on a luxury yacht recently, the Daily Star claims.
The 'I Kissed A Girl' singer has been close with the Bajan star for years, and the publication reports that she was hoping for an invite on the break to the south of France.
"Quite frankly, Katy is wondering where her invite was," a source told the publication. "She's seen all the photos of her best friend having the time of her life, partying in the sunshine and staying up all night on this huge yacht.
"Katy has met Cara a few times in the States and thinks she's a really cool girl, but she didn't realise how close she and Rihanna have become."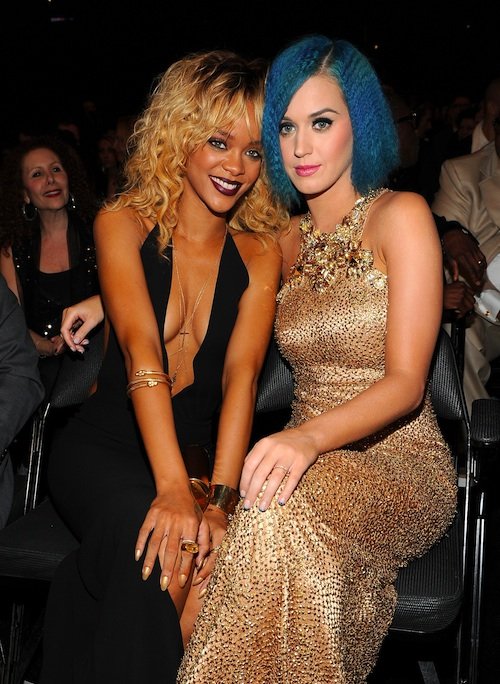 The insider continued: "Katy wants to hang out with Rihanna and kick back. It's only natural that she would feel jealous."
Katy is currently working on her new studio album and recently reconciled with boyfriend John Mayer.
Rihanna has also been back in the UK this week with her 'Diamonds' world tour and spotted partying in the capital with Cara last night (19th July).