WATCH: This Video Of Katy Perry Meeting One Of The Orlando Survivors WILL Make You Cry
9 September 2016, 15:59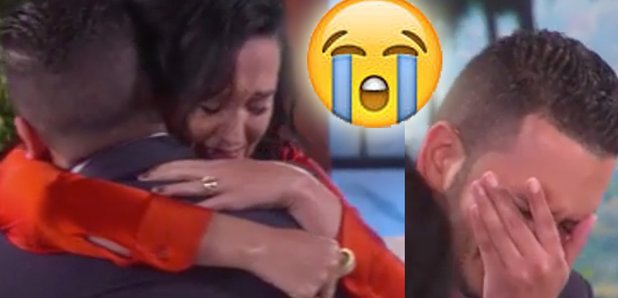 Katy couldn't control her tears when she met a superfan that survived the Orlando nightclub shootings in this heartwarming video.
If you're feeling a little bit emosh, do not click play on this video of Katy Perry meeting one of her fans who survived the Orlando nightclub shootings, because it WILL make you bawl.
Tony Marrero was one of the lucky few who managed to escape the shootings at a nightclub in Orlando with his life, and he went on The Ellen Show to talk about how Katy Perry's songs helped him through his time in hospital and recovering after the terror attack.
Well, in typical Ellen style, Ms DeGeneres made his dream come true by getting Katy to come out to meet him on stage – and neither of them could control their tears!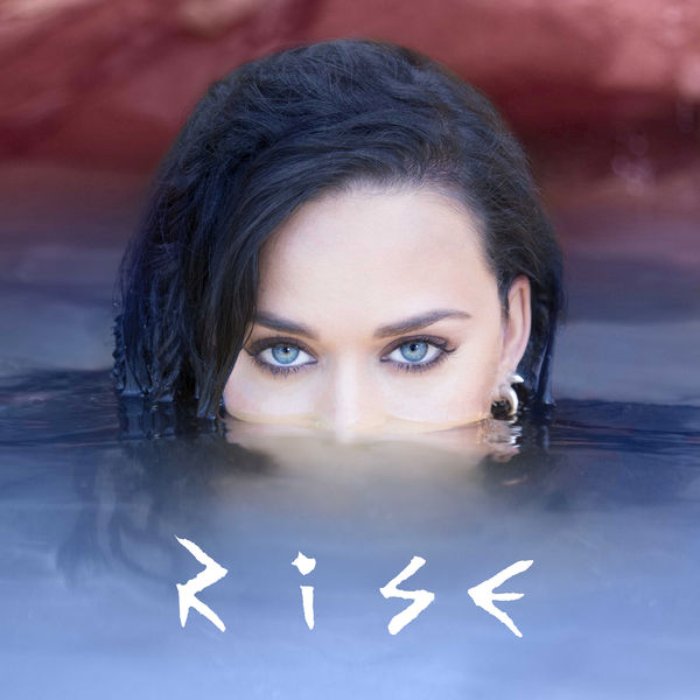 As well as making his dream come true, Katy also offered to pay for Tony's firt year of tuition at film school too! Nope, we're not crying… just hayfever, honest!