Sounds Like Things Are Getting SERIOUS Between Katy Perry And Orlando Bloom!
3 March 2016, 11:32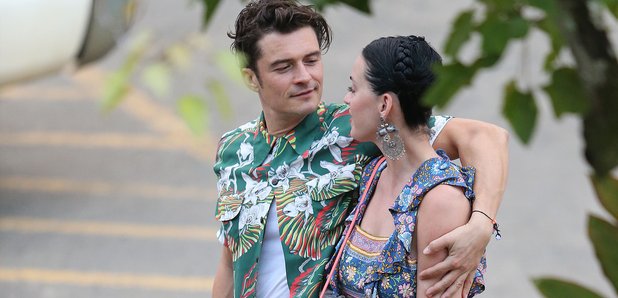 Is the US star ready to settle down with her Hollywood beau?
Katy Perry and Orlando Bloom have been hitting the headlines for weeks now with rumours of a romance between the pair and now it's believed K-Pez is looking to settle down and get serious with her man.
For the past two months Katy and The Hobbit star Orlando have been pictured out together regularly and it didn't take fans long to put two and two together and start up those romance rumours.
And now they've been pictured on a romantic Hawaiian getaway together it sure looks like the rumours are true - especially with the claims Katy wants to settle down and maybe even start a family with Mr. Bloom!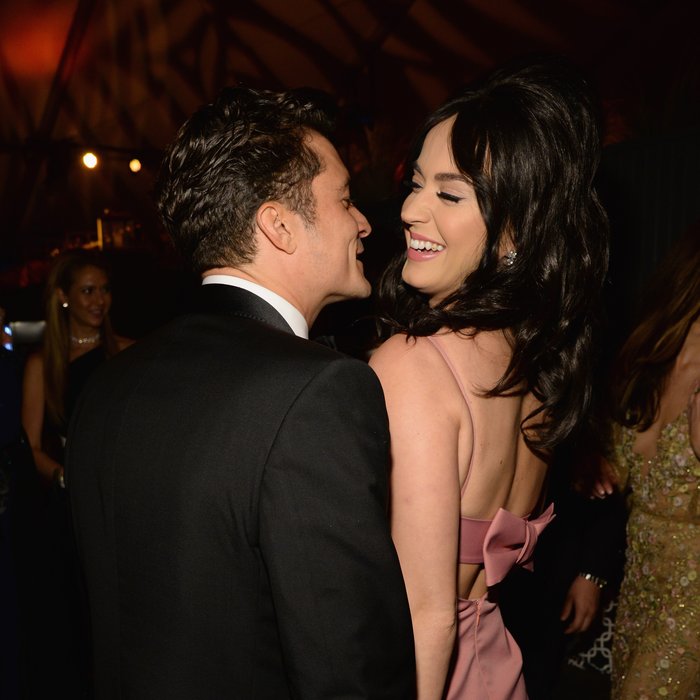 Picture: Getty
"They are really into each other and have been hanging out a lot over the past two months," a source told the Daily Star. "They are a very chilled pair.
"They communicate well and laugh a lot when they are around each other," the source explained. 'Katy has met [Orlando's son] Flynn and they got along wonderfully.
"She thinks [Flynn] is so cute and such a well behaved kid, Katy would also like her own children one day and she is very vocal about that."
So watch this space #KatyCats… has K-Pez found the love of her life?
You may also like...