Katy Perry New Song 'Roar' To Get First Play On Capital On Sunday (11th August)
10 August 2013, 23:33 | Updated: 10 August 2013, 23:54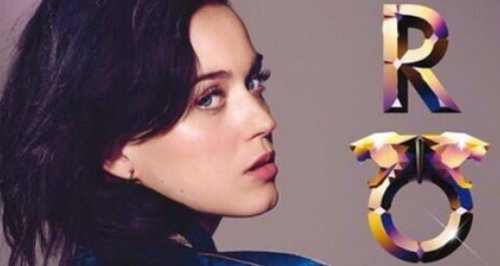 Hear the song from 8am in the morning as it gets it first play.
Katy Perry's new single 'Roar' will be given its first play on Capital FM on Sunday morning (11th August).
Keep it Capital from 8am to hear the star's brand new single – the first to be taken from her forthcoming album 'Prism' - and hear her talking about her comeback track.
Katy has been teasing 'Roar' increasingly over the last two weeks, with several video clips featuring clues about the song – from its departure from the sound of her previous album 'Teenage Dream' to a video showing her entering the recording studio.
Earlier this week, Katy also unveiled the artwork for 'Roar', which you can see above.
'Prism', the singer's follow-up to 2010's 'Teenage Dream' and third studio album in total, is released in October.
Keep it Capital using the hashtag #RoarFirstPlayOnCapital on Twitter to follow all the action from 8am.