Katy Perry Says Next Single Will Be A "Universal Love Song"
24 September 2013, 12:55
The 'Firework' star speaks about what fans can expect on the follow up to Vodafone Big Top 40 number one 'Roar'.
Katy Perry has been teasing details about her next single release and the follow-up to the Vodafone Big Top 40 number one.
The 'Hot N Cold' singer told MTV News that her upcoming release will be "different" from 'Roar' and called it a "universal love song".
"It's a love song and it's different from 'Roar' — it's not eighth-notey," she explained. "And I think it's a universal love song that everyone's going to be able to relate to no matter the age, no matter male or female.
"It's my favorite song off the record."
The new single announcement comes after she recently unveiled preview track 'Dark Horse' and her plans for 'Walking On Air'.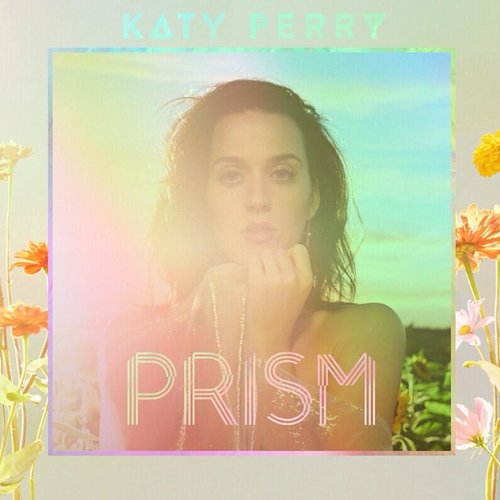 Katy Perry releases new album 'Prism' on 21st October.
She will also be performing and closing this year's iTunes Festival in Camden.