Katy Perry New Album 'Prism' Tracklist Revealed?
16 September 2013, 13:08
The 'Roar' singer's fans got hold of an apparent list of the tracks played out during listening parties this week.
Katy Perry's tracklisting to her forthcoming new album 'Roar' has apparently been leaked online.
Fans of the singer posted a list of the tracks that were played out during recent listening parties on Twitter this weekend.

As well as the already confirmed 'Roar', 'Dark Horse' and 'Walking On The Air', there are tracks called 'Legendary Lovers', 'Ghost' and 'Double Rainbow'.
Earlier this month, Katy posted the official artwork to the track – which features a topless image of the singer and was shot by Ryan McGinely.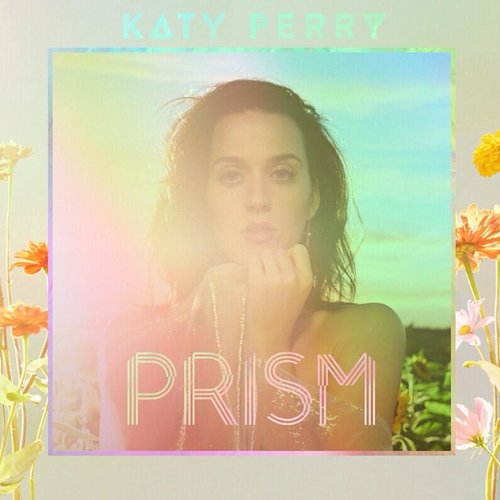 Check out the apparent tracklisting for Katy Perry's new album 'Prism' below:
1. 'Roar'
2. 'Legendary Lovers'
3. 'Birthday'
4. 'Walking on Air'
5. 'Unconditionally'
6. 'Dark Horse' (feat. Juicy J)
7. 'This Is How We Do'
8. 'International Smile'
9. 'Ghost'
10. 'Love Me'
11. 'This Moment'
12. 'Double Rainbow'
13. 'By the Grace of God'
Deluxe Edition
14. 'Spiritual'
15. 'It Takes Two'
16. 'Choose Your Battles'
Meanwhile, the singer has come under fire from animal rights organisation PETA for her 'Roar' music video.