Katy Perry Says New Album 'Prism' Contains "No Darkness" And Explains Title
29 August 2013, 11:06 | Updated: 29 August 2013, 12:57
The 'Firework' star speaks about the meaning of her new record.
Katy Perry has revealed that there will be "no darkness" on her new album despite her previous comments.
Last year, the star confessed that the record would contain "darker" lyrics following her public divorce from Russell Brand.
However, speaking with MTV News this week, the singer said she was simply going through a different time in her life at the time of her first comments.
"There's not really any darkness on the record," she confessed. "There's definitely some textures and colours but I think I was saying that when I was going through a different phase, but I really let that light in."
Katy also divulged on the reason she chose the title 'Prism' for her new album.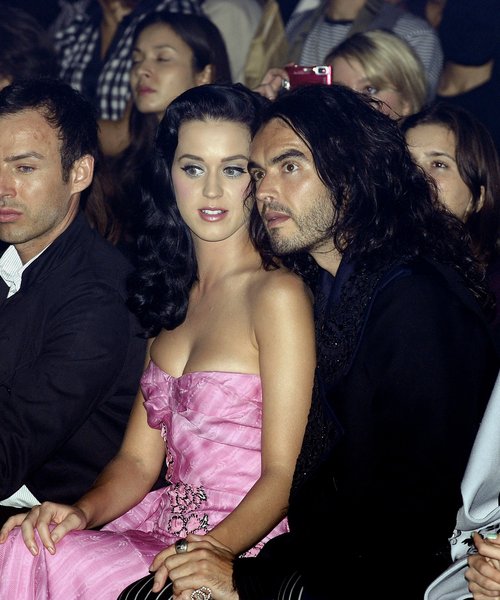 She said: "The reason why I called this record 'Prism' is because I actually finally let the light in and then I was able to create all these songs that were inspired by letting the light in and doing some self-reflection and just kind of working on myself.

"I felt very prismatic because of that; I feel like now I get to show these songs off and share these songs with the listeners and it's almost like I get to beam the colours that I've experienced out from me."
Katy will release the first single from the album 'Roar' next month, with her album following on 22nd October.
This week, the star also announced that 'Dark Horse' will be the next release from the album, but will not act as her next single.