Katy Perry Overtakes Justin Bieber To Become Most Followed Person On Twitter
4 November 2013, 12:11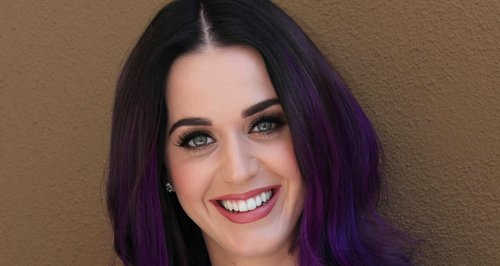 The 'Hot N Cold' singer is the first person to take the teen's title after he claimed the crown in January this year.
Katy Perry has become the most followed person on Twitter as of today (4th November).
The 'Firework' singer recently overtook Lady Gaga to claim the title of most followed female and now takes Justin's crown.
The Canadian teen had become Twitter's most followed person back in January but now falls to second place behind the 'Roar' singer.
As of midday on 4th November, the count saw Justin on 46,499,913 followers with Katy now on 46,518,404.
Katy recently released her new studio album 'Prism' and was recently seen on Twitter meeting up with One Direction in Tokyo.
She posed with the lads, including getting a big kiss on the cheek by Irish star Niall Horan.