John Mayer Confirms Katy Perry Split And Talks "Very Private Relationship"
2 April 2013, 09:04 | Updated: 2 April 2013, 11:54
The musician has broken his silence over his former romance with the 'Firework' singer.
John Mayer has opened up on his relationship with Katy Perry in a new interview with Ellen DeGeneres and confirmed that the pair are no longer dating.
The couple were reported to have separated last month after first getting together last summer.
The pair got close following the female star's divorce from Russell Brand and John told Ellen how they enjoyed a "private" relationship.
Referring to a previous meeting with the couple, the chat show host said: "I know Katy she is a good friend as well and I know that since then you're not together any more."
"Correct," replied John.
John thanked Ellen for her kind wishes and added: "Listen, it was a very private relationship going in. It was a private relationship during and it's a private relationship, still."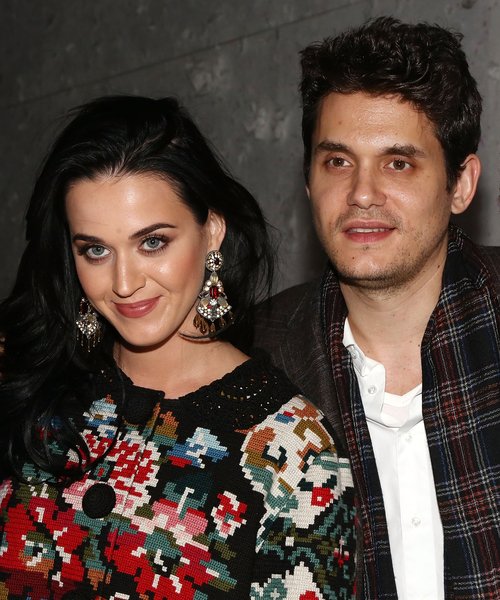 The musician has previously been outspoken about his romantic exploits and told Ellen that he has found a way to distance himself from doing anything similar again.

"I can understand asking the question based on some previous answers I have given but I have finally learned how to put the wall between one thing and the other," he said. "I've been much happier since then."
Since the break-up Katy has been seen attending the Nickelodeon Kids' Choice Awards 2013 and hung out with Selena Gomez at the event – who also recently split from Justin Bieber.