Katy Perry Writes John Mayer Break-Up Song As "Form Of Therapy"?
11 May 2013, 08:51 | Updated: 11 May 2013, 09:49
The 'I Kissed a Girl' singer is said to have held nothing back in the new track.
Katy Perry is said to be writing new songs about her break-up to musician John Mayer as a "form of therapy".
The 'Hot N Cold' singer split from the 35 year-old star earlier this year after initially starting dating back in the summer of 2012.
Speaking about the new material from the female star, a friend reportedly told In Touch magazine that she holds nothing back in her lyrics.
"This was Katy's form of therapy," they told the publication. "She rips John a new one for making her think he wasn't the dog everyone claimed he was."
The 'Firework' star is yet to break her silence on the split after John confirmed the relationship breakdown during an appearance on the Ellen DeGeneres show.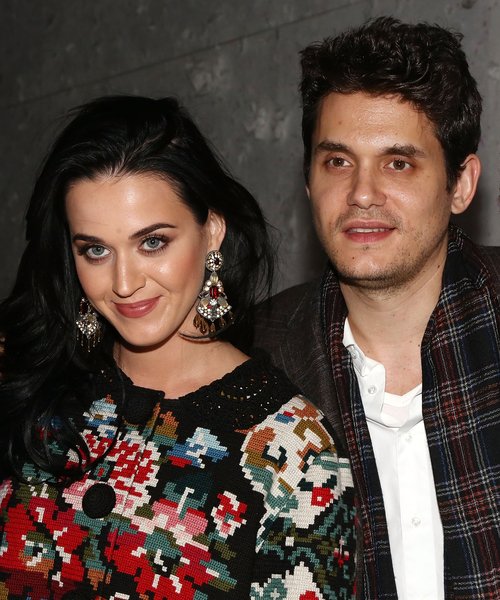 Meanwhile, it was recently claimed that Katy is also being used as a shoulder to cry on for Rihanna following the Bajan star's split from Chris Brown.
The two have also spoke in great detail about recording a duet together in the past that would rival 'Sisters Are Doing It For Themselves'.