LISTEN: This 80s-Inspired Cover Of Katy Perry's 'Hot N Cold' Will Be In Your Head For Days
2 September 2015, 12:20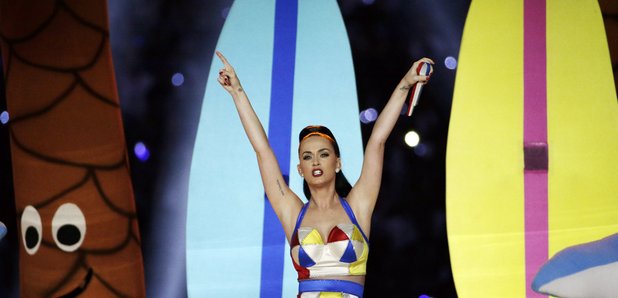 If you liked the original K-Pez version, you'll be a little bit obsessed with this re-working.
It's hard to believe Katy Perry's iconic hit 'Hot N Cold' was released SEVEN ACTUAL YEARS AGO, but this reworking of the song is making us fall in love with it all over again.
Empress Of have created an INCREDIBLE '80s inspired cover of K-Pez's classic hit – who knew it could sound this amazing with a heavy dose of synths?
Lorely Rodriguez who does the breathy vocals on the cover told Rookie why she chose to cover a Katy Perry song, "I love her. She's brilliant! I was thinking of songs, and I was like, Oh, I'll do Johnny Cash.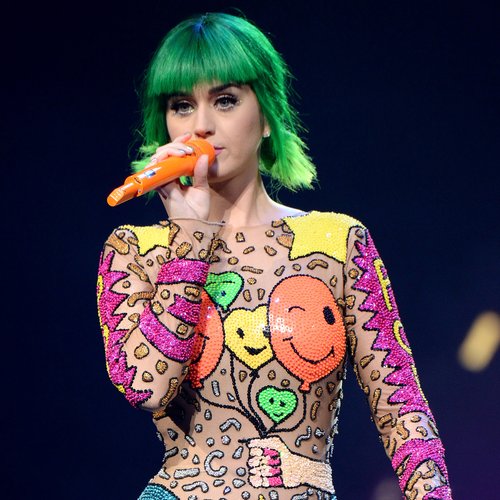 "Then I thought about doing something direct, to the point, and really fun to cover. As an artist, I'm generally drawn to very obvious things, hence calling my album 'Me'."