Katy Perry Files $6.5 Million Counterclaim Against Hair Product Company
24 April 2013, 13:53
The 'I Kissed A Girl' singer's lawyers are hitting back over claims of a contract dispute.
Katy Perry has reportedly filed a counterclaim worth $6.5 million after it was revealed she was being sued by a hair product company in a bid to escape legal action themselves.
The 'Hot N Cold' singer was claimed to have agreed to a deal to support the GHD brand for two years with a further oral agreement apparently agreed to extend that deal for a further two and a half years.
Counterclaims filed at a federal court in California on Monday and obtained by Billboard now reveal that the singer had not been paid millions for her role with the company – with them stating an extension was never on the cards.
During the new document, there are tales of Katy not wanted to be photographed with the product in question, poor European sales and had negative perceptions in particular markets – leading to the deal not going through.
Katy's team have also hit out by saying if there was no deal, then there was no right for the company to keep using the singer's image in advertisements.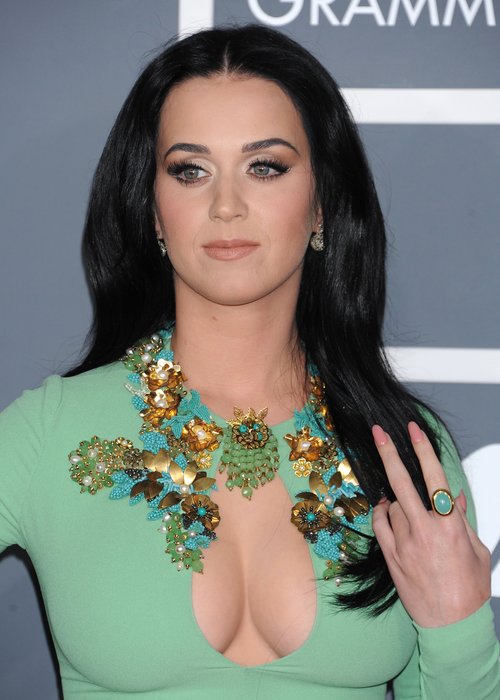 It was also stated that an impeding rift with Katy was put off as GHD were in negotiations of a take over deal.
The suit states: "Those who wish to do business with a company that does not honor its contractual commitments, yet reaps the benefits of the agreements giving rise to those commitments, would find a perfect business partner in GHD."
Meanwhile, Katy is currently busy working on her new studio album and recently teased that she was halfway done with the record.