Katy Perry Reveals Love Of Gardening: "It's So Fulfulling"
28 April 2014, 11:40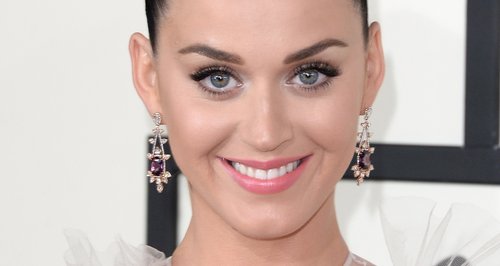 The 'Birthday' singer reveals she has picked up a new hobby in recent times to stay healthy.
Katy Perry has revealed she has developed a love of gardening and enjoys getting to grow her own healthy food.
The 'Roar' star made the unusual revelation in a new interview where she opening up about her lifestyle and staying healthy and fit.
"It's so nice, it's so fulfilling to go pick your dinner, bring it back and make it," Katy told The Sun this week. "It's relaxing and very fulfilling.
"I take a lot of vitamins and I drink a lot of water," Katy also explained, when asked how she stays healthy out on the road.
Katy Perry unveiled her hilarious music video for new single 'Birthday' last week, which sees her taking on five different characters throughout the promo.
You may also like: