Katy Perry Eyes Future Film Roles: "I Want To Be In Blade Runner"
30 July 2013, 14:20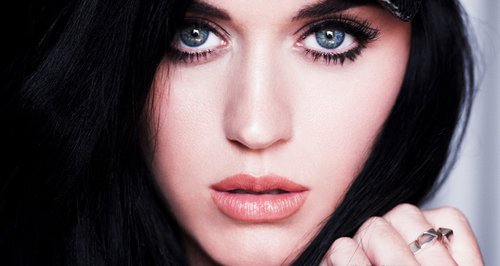 The 'Teenage Dream' star says she wants to move into more serious acting roles sometime soon.
Katy Perry has confirmed her ambition to take on more film roles in the future, fresh from her appearance in new animated sequel The Smurfs 2.
The 'Part Of Me' singer stars as Smurfette in the new children's comedy, and says her intention is to more on to more adult roles next.
"With films, I hope to win you all over with animation and then do other films," Katy told The Metro this week. "I am really interested in comedy."
Check out a picture of Katy Perry in her photo shoot for Elle below (Credit: Mariano Vivanco):
The 'Firework' singer also revealed she has ambitions for one particular science fiction role in mind if Ridley Scott ever decides to remake his classic.
"I would really love to play Rachael in Blade Runner 2 if Ridley would just call!" she added. "I think I'd enjoy playing the opposite of what you expect."
Check out a Katy Perry's cover shoot for Elle UK below (Credit: Mariano Vivanco):
Katy's full interview appears in the September issue of Elle UK which is on sale from Wednesday 31st July as both a print and digital edition.
Katy Perry has announced a new album called 'Prism' this week for release on 22nd October.