A Drag Queen Has SLAMMED Katy Perry On Twitter, Saying She's Used And Abused The Drag Community!
13 July 2017, 15:27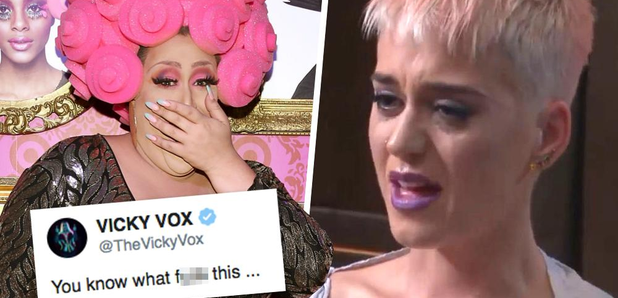 Do not get on the wrong side of Vicky Vox.
Katy Perry is BRIT Award-winning singer, songwriter and actress. She has four Guinness World Records, and is even one of the best-selling musical artists of all time.
But it turns out that - despite all of this - she still can't please everybody.
> Who The F Is Gretchen & Why Does She Star In Katy Perry's 'Swish Swish' Lyric Video?!
Prolific drag queen, Vicky Vox, took to Twitter to vent her grievances in front of her 39.2k followers, about Katy Perry "begging" drag queens to be in her upcoming music video, but not paying them.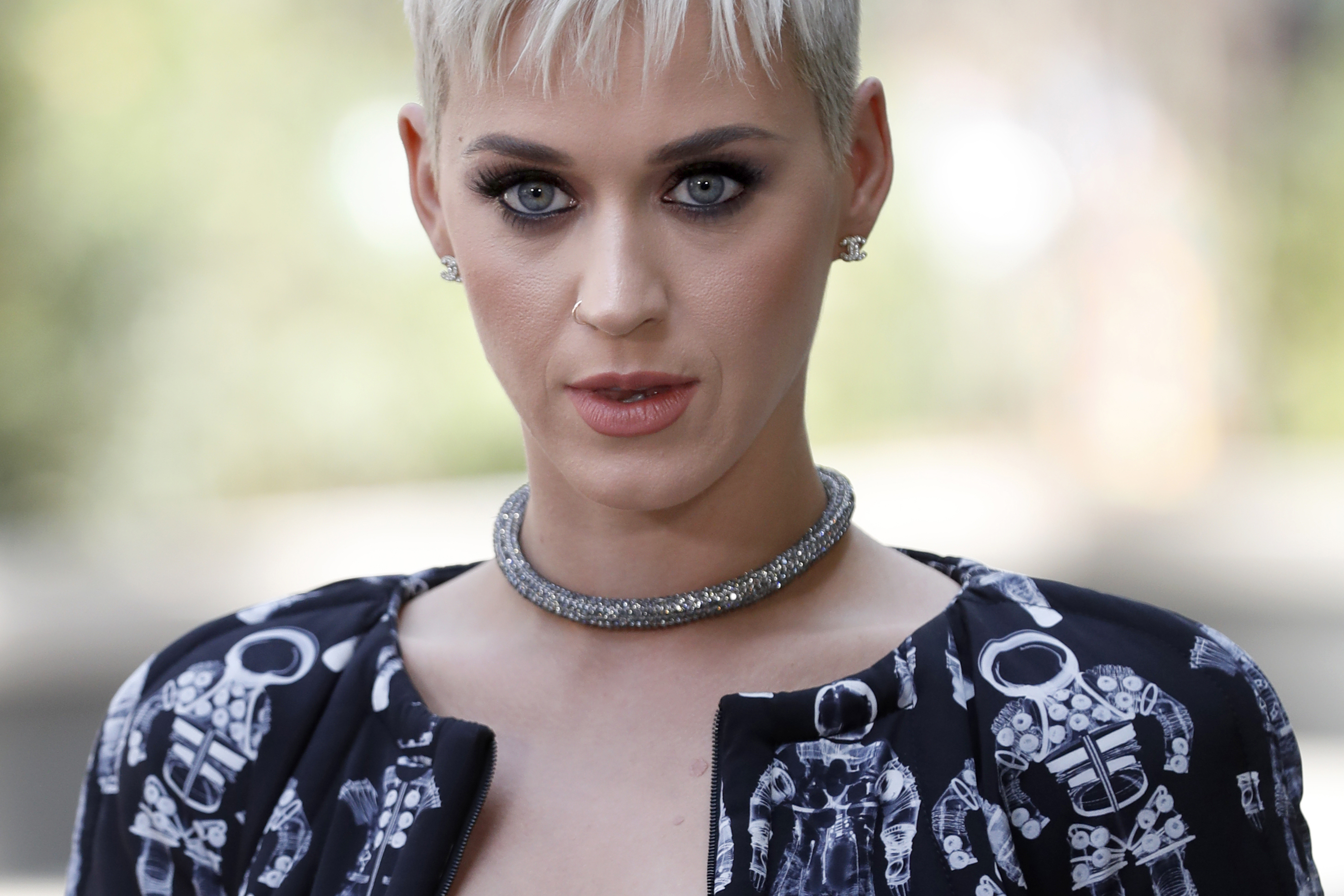 Pic: Getty
Vicky wrote "You know what f*** this ... there's a pop star begging drag queens to do a music video for two days with no pay, they own costumes and all
"It wasn't until we all said NOPE... that they said maybe there might be some budget. But they'll get back to us tomorrow? No, f*** this," continued Vicky. "You need to know today, you stressed that. Do you think we just like to prance around for sugarplum dreams? B****, THIS IS F***ING WORK."
> Download Our App, And Get All Of The Katy Perry News, Videos And Pictures You Could Possibly Need!
She then continued to say that in asking them to work for free, it was branding the drag community as worthless. While she hadn't called out the 'Roar' singer before, she tagged her personally in one of her later Tweets.
Yo, @katyperry .. just so it's clear. I had love for you. Your team fucked up pic.twitter.com/Jv7i4N9xp5

— VICKY VOX (@TheVickyVox) July 12, 2017
Well, we'll just log off Twitter and let this all blow over.
Don't get too jealous, but Katy Perry just FaceTime'd one of her biggest fans... Standard.