Katy Perry's Says Her Mum "Thanks God Every Day" For Her Divorce From Russell Brand?
14 May 2013, 11:22
The 'I Kissed A Girl' singer's marriage came to an end at the close of 2011 and was finalised in summer 2012.
Katy Perry has reportedly confessed that her mum is so glad she is no longer married to Russell Brand that she "thanks God every day".
The 'Part Of Me' singer's marriage broke down at the end of 2011 with the divorce finalised six months later in the summer of 2012.
Shortly after, she started dating musican John Mayer, but the 'Firework' star told The Sun that her parents are glad for the relationship breakdown.
"My mom thanks God every day for my divorce," she said.
The 'Firework' singer also went on to speak about her support of gay marriage and how important equality is.
"I thank God every day for having made us all the same way and I pray for anyone who fights for freedom of speech," she said. "I'm pro-gay marriage and want equality between genders."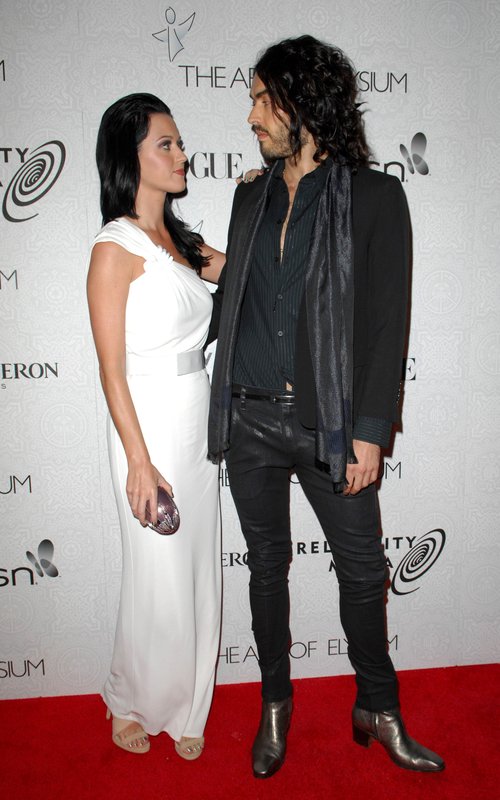 The singer also gave an insight into how her parents' religious beliefs affected what she was allowed to listen to.

"Growing up, I wasn't allowed to listen to non-religious music," she continued. "Madonna, my idol, was considered worse than the devil."
Meanwhile, Katy is currently working on her own new music following her split from John Mayer and is reported to be about "halfway" through her latest record and the follow up to 'Teenage Dream'.