Katy Perry Wants Bruno Mars Collaboration: "He's So Wildly Talented"
24 September 2013, 11:20
The 'Firework' singer speaks about her admiration for the 'Locked Out Of Heaven' man.
Katy Perry has revealed that she would love to team-up in the studio with Bruno Mars.
The 'Hot N Cold' singer was asked about her future collaboration plans and highlighted the 'Doo Wops & Hooligans' man as someone she would love to work alongside.
"I've always said I'd wanna collaborate with Rihanna, but I'd love to collaborate with Bruno Mars," she admitted.
Gushing about the male singer, she added: "I always say, 'When I grow up, I wanna be the female version of Bruno Mars,' cause he's so wildly talented in showing everybody that he has so much diversity in him."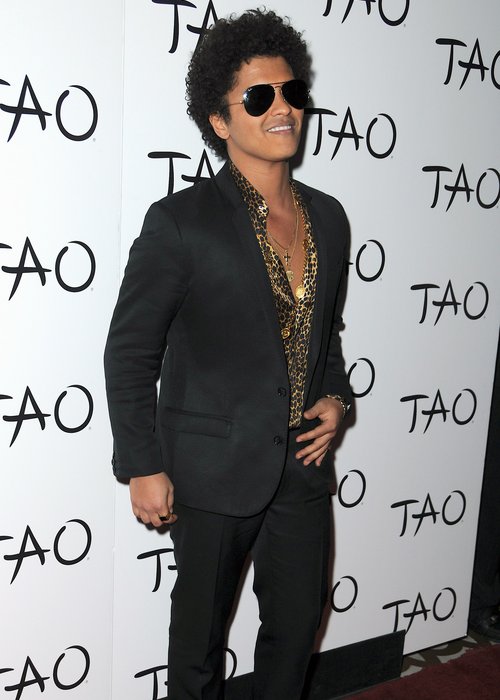 Katy recently joined forces with rapper Juicy J for her new song 'Dark Horse'.
The singer is currently preparing for the release of her new studio album 'Prism' – which will be available on 21st October.
Katy will also close this year's iTunes Festival on 30th September at the Roundhouse in Camden.