This One's For You Katy Cats... WATCH: Katy Perry's Best Bits
3 August 2015, 13:47
Because we are all experiencing a Katy Perry sized hole in our lives right now, we've gone a put some of our favourite KP moments in one video to watch over and over!
With over a year since her last single release, Katy Perry has us all desperate for new music while she continues to tour.
With music releases comes promo tours, which Katy is basically the queen of with her ability to transform in to character and put on a cute accent whenever.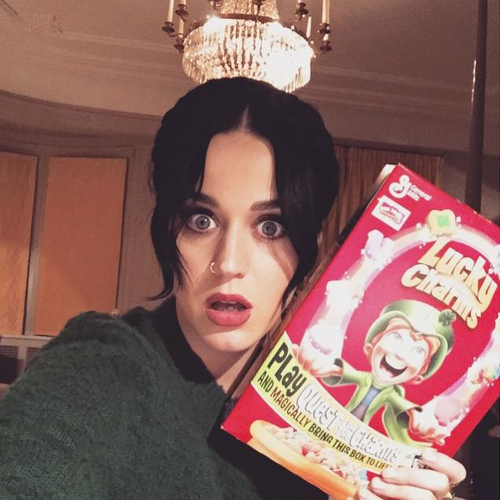 While keeping us entertained on Twitter and Instagram we've still got a MASSIVE Katy Perry sized hole in our lives... So to help fill the void, we've put together some of Katy's best bits into this quick video as we count down the days until we can hope to expect new music.
You May Also Like...