Katy B feat. Craig David & Major Lazer - 'Who Am I'
24 February 2016, 11:07 | Updated: 24 February 2016, 11:09
Katy B, Craig David, Major Lazer - Who Am I
03:25
British duo Katy B and Craig David have teamed up with none of than Major Lazer to bring us all something very special indeed!
If you ever needed any more proof that Craig David is well and truly back on top form then look no further. The garage stalwart has been hired in by fellow Brit Katy B and superstar producing team Major Lazer for new single 'Who Am I'.
Craig David's 'When The Bassline Drops' took over the airwaves at the beginning of 2016 with Katy B's 'Turn The Music Louder' hitting the Vodafone Big Top 40 No.1 spot, so to say this is a match made in heaven is a MASSIVE understatement.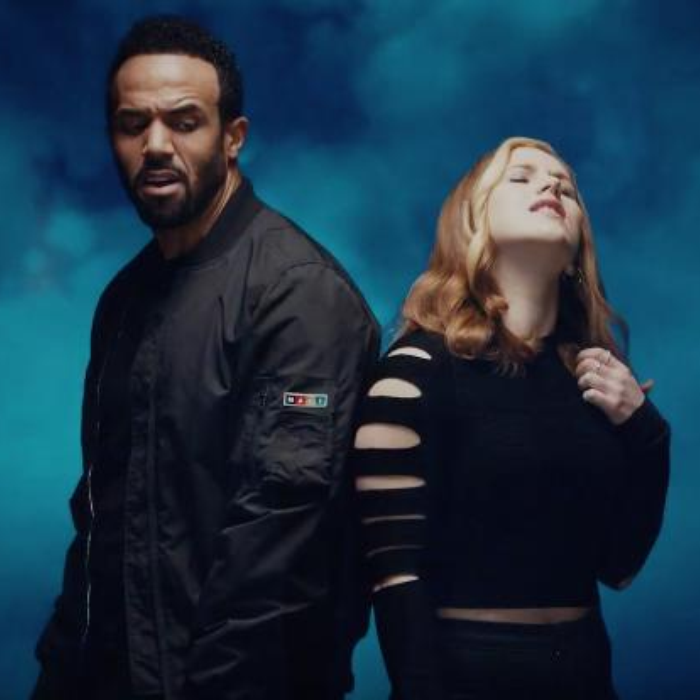 You may also like...