Kylie, Kourtney And Khloé All Reportedly Unfollow Kanye West After His Tirade On Twitter
26 April 2018, 10:36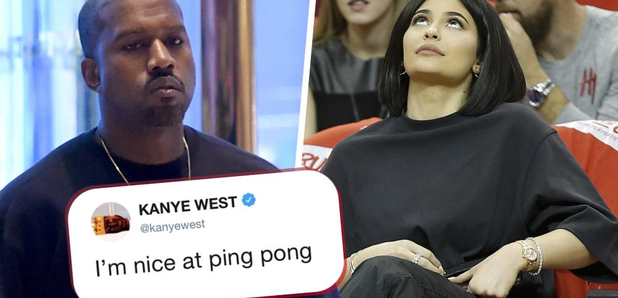 After Kanye went on a HUGE Twitter rant, the Kardashian lot weren't the only ones to allegedly unfollow the rapper...
Anyone with a Twitter account would have seen the most bizarre stream of posts today - Kanye West started sharing message after message after message after message after mess - okay, you get the idea.
The 'Gold Digger' rapper shared a lot of random, obscure posts and quotes on Twitter, lasting several hours, and it turns out that not even his family were happy with what he was saying, apparently.
> There's A The Vamps And Kardashian Collab That You Never Knew You Needed, 'Til Now
Writing to his followers on Twitter, Kanye West made a shocking comeback to the social platform which excited some, and annoyed others... Including the 9million followers he apparently lost in the space of eight minutes.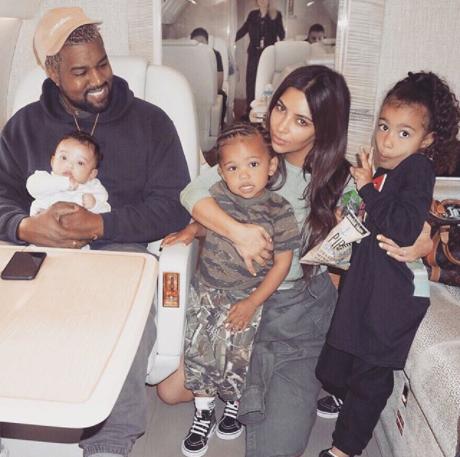 Pic: Instagram
But it has been reported that members of his own family, including Kylie Jenner, Kourtney and Khloé Kardashian, all unfollowed the star on Twitter. Well, that's going to make for an awkward Sunday roast around the Kardashian house, isn't it?
Several other stars - such as Justin Bieber, Katy Perry and Harry Styles - all were said to have unfollowed Kanye, after he repeatedly shared pro-Trump posts; even sharing snaps of him in 'Make America Great Again' caps.
> So You Want Even More Celeb Gossip? Head On Over To Our App Now!
It has, however, not been confirmed whether or not the likes of Kylie, Kourtney or Khloé even followed Kanye West in the first place; they've only allegedly unfollowed him. (We're just hoping it's not true, otherwise we can expect another big rant clogging up our feeds!)
Kim Kardashian shared Snaps of her time on 'Family Feuds', before this feud kicked off...