WATCH: You Will Not Believe The $100k Airbnb Kim Kardashian & Kanye West Got For Free
30 August 2016, 15:07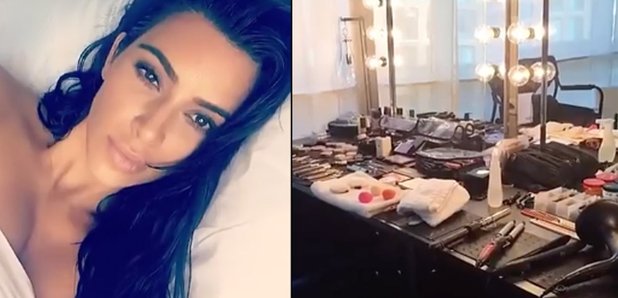 Because when you have as much money as the Kardashians, you need freebies…
We're pretty sure Kim Kardashian and Kanye West just bagged one of the best freebies of all time – they managed to secure a luxurious Airbnb complete with a glam room FOR FREE for their stay in New York for the MTV VMAs.
Yep, Kim and Kanye who are worth a combined $212 million, have been raving about their free stay in the luxury New York apartment – just after her sisters managed to bag a free stay for their holiday too.
Kim raved about the freebie on her Snapchat account, showing off the view from the apartment and the glam room – but it's not like the couple wouldn't have been able to afford the place if they had actually paid for it.
The apartment usually goes for $100,000 a month – but if your profile is as big as Kim K's, Airbnb are willing to waiver the fees in exchange for the publicity. A source claimed, "The plan would be for Kimye to live there for a few months for free, and Kim will post on social media about the apartment, like her sisters did from Turks and Caicos. Airbnb would pick up the tab for the rent."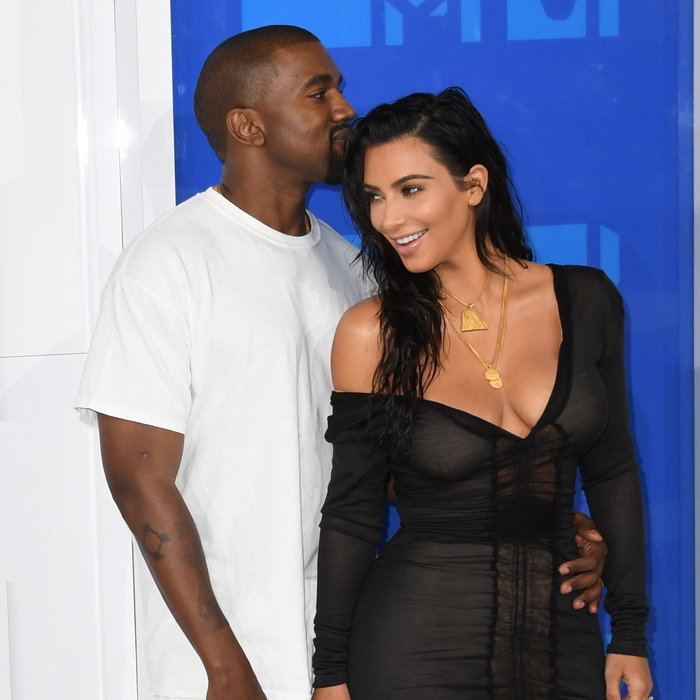 Kim's sisters, Kylie and Kendall Jenner also reportedly got a villa in Turk and Caicos for free earlier in the summer – oh how the other half live!