Apparently 'Rolling Stone' Isn't Happy With Kanye. And Kim Isn't Happy With 'Rolling Stone'!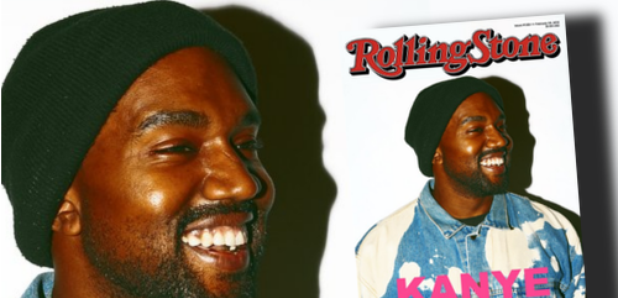 Rapping superstar, Kanye West, may 'Run This Town' but it looks like he doesn't run the editorial department for the news magazine 'Rolling Stone' after he sent out a DEFINITELY NOT FAKE tweet!
We're not sure if you've heard of lil ol' Kanye West before. He's not one to make a big fuss of himself. And he's definitely not one to cause controversy over Twitter... Of course not.
So when he teamed up with his pal, Tyler, The Creator, and posted an exclusive snap of the cover of Rolling Stone, we were beyond excited.
ROLLING STONE SHOT BY TYLER THE CREATOR pic.twitter.com/lOMtOdOEel

— KANYE WEST (@kanyewest) February 3, 2016
It turns out that this was just built on a whole web of lies. JUST LIKE YOUR ALBUM NAMES, KANYE!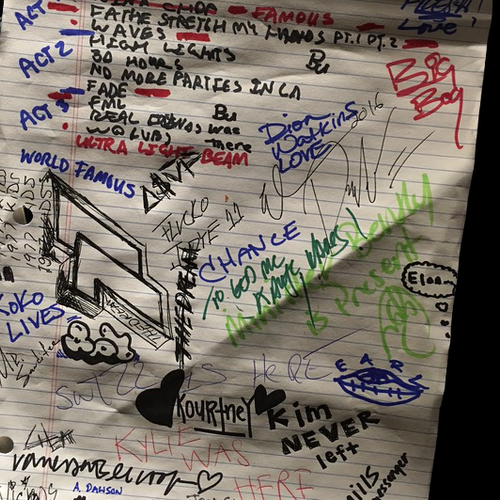 Rolling Stone jumped on Twitter and just clarified that this was not - and isn't going to be - an official cover, by the looks of things.
While we love Kanye, and have many mustard-related questions for him, this is not an actual cover of Rolling Stone https://t.co/2c3ZWpaorN

— Rolling Stone (@RollingStone) February 4, 2016
Now did the West family take that well? Of course they did. If there's one thing we know about Kim and Kanye, it's that - oh... Wait.
Aye Billboard you could use the term "unauthorized" but never refer to anything that me and Tyler do as fake out of respect to musicians…

— KANYE WEST (@kanyewest) February 4, 2016
The married couple took to the social platform to share their opinions. Either Kim is really angry or her 'Caps Lock' button her laptop's stuck. We're hoping for the latter... For Rolling Stone's sake.
@RollingStone IT SHOULD BE...

— Kim Kardashian West (@KimKardashian) February 4, 2016
The real question on everyone's minds, though - what's Kanye's beef with mustard?!
You May Also Like...