People Are FUMING That Kanye Is Set To Record A David Bowie Tribute Album... UH OH!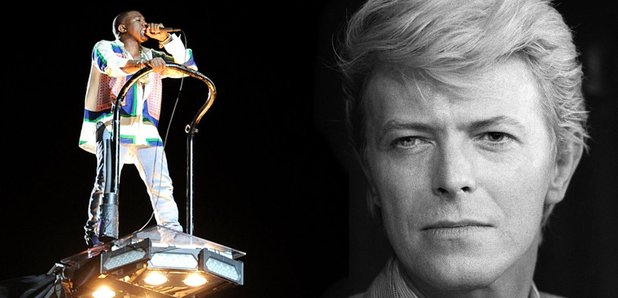 Following the tragic death of a music icon, David Bowie, the always-controversial rapper, Kanye West, has vowed to release a tribute album. But some/A LOT of people aren't happy about it.
Kanye West barely opened his mouth to say "I'm going to release an album full of David Bowie covers", before loyal fans shut him down. Who'd have thought he'd have been the one getting interrupted?!
As a huge fan of the British musical legend, Kanye has been spotted in the studio recording versions of his favourite Bowie-classics, including 'Changes' and 'Heroes'.
There is one slight problem, however. In the 24-hours that Mr West announced that he is to release the hits, a few people have signed a petition to stop him... A few thousand, that is.
Since the petition has started, nearly 6,000 signatures have been collected. It doesn't help that Kanye has said that he is "a successor to Bowie in terms of musical innovation".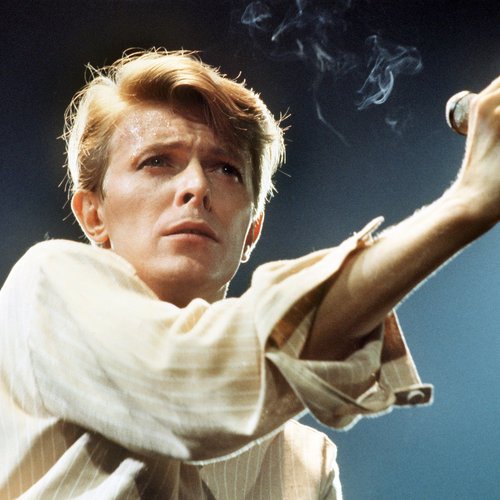 But for those of us who are buzzing for the album, it's stated that he will do some straightforward covers of David's classics, as well as rapping his own lyrics over some.
The real thinker in this, though? How do these 6,000 people actually think an online petition is going to stop him?! HE'S KANYE WEST, PEOPLE!
You May Also Like...