Kanye West Hospitalised After Cancelling Tour And On-Stage Rants!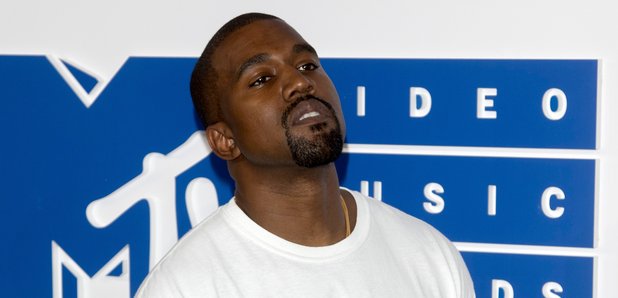 Fingers crossed the rapper is going to be okay!
The 'Fade' rapper, Kanye West has recently been seen ranting about falling out with Beyoncé and Jay Z, as well as calling out Hilary Clinton, after admitting he would have voted for Donald Trump.
Now he has been reportedly hospitalised after he cancelled the remainder of his Saint Pablo tour.
A source told NBC that the Los Angeles Police Department received a medical welfare call. An LAPD policemen then told BuzzFeed that the call was a "disturbance call that became a medical emergency call".
He has now been admitted to UCLA Medical Center for a psychiatric evaluation, for his health and safety.
Other sources claim that Kanye is being checked for sleep depravation.
Fans around the world are sending Kanye their support, using the hashtag #KanyeWest.
Regardless of how one feels about #Kanye's music, must remember he's a husband and father. Wishing him good health - mental and physical. https://t.co/OEgezDOPBj

— Adrienne Lawrence (@AdrienneESPN) November 22, 2016
Woke up to news #KanyeWest has been hospitalised. #MentalHealth is no joke. #PrayforKanye #PrayforYe

— Tallie156 (@Tallie156) November 22, 2016
As controversial as #KanyeWest is, I hope everyone set's aside their views and realizes that mental heath is a difficult and serious issue

— Varkasi (@vrimra) November 22, 2016
We hope that Kanye makes a speedy recovery.
You May Also Like...