It's Said Justin Timberlake Is Finalising His Deal To Perform This Year's Super Bowl Halftime Show
28 September 2017, 15:16
This. Would. Be. Big.
The likes of Lady Gaga, Coldplay, Beyoncé, Bruno Mars and Katy Perry have all smashed the Super Bowl halftime show, recently, so which iconic megastar could top that?
How about a 10-time GRAMMY Award-winning singer-songwriter, actor, and record producer, like Justin Timberlake?
> Justin Timberlake's Empowering Speech Defending People Who Are Different Is Everything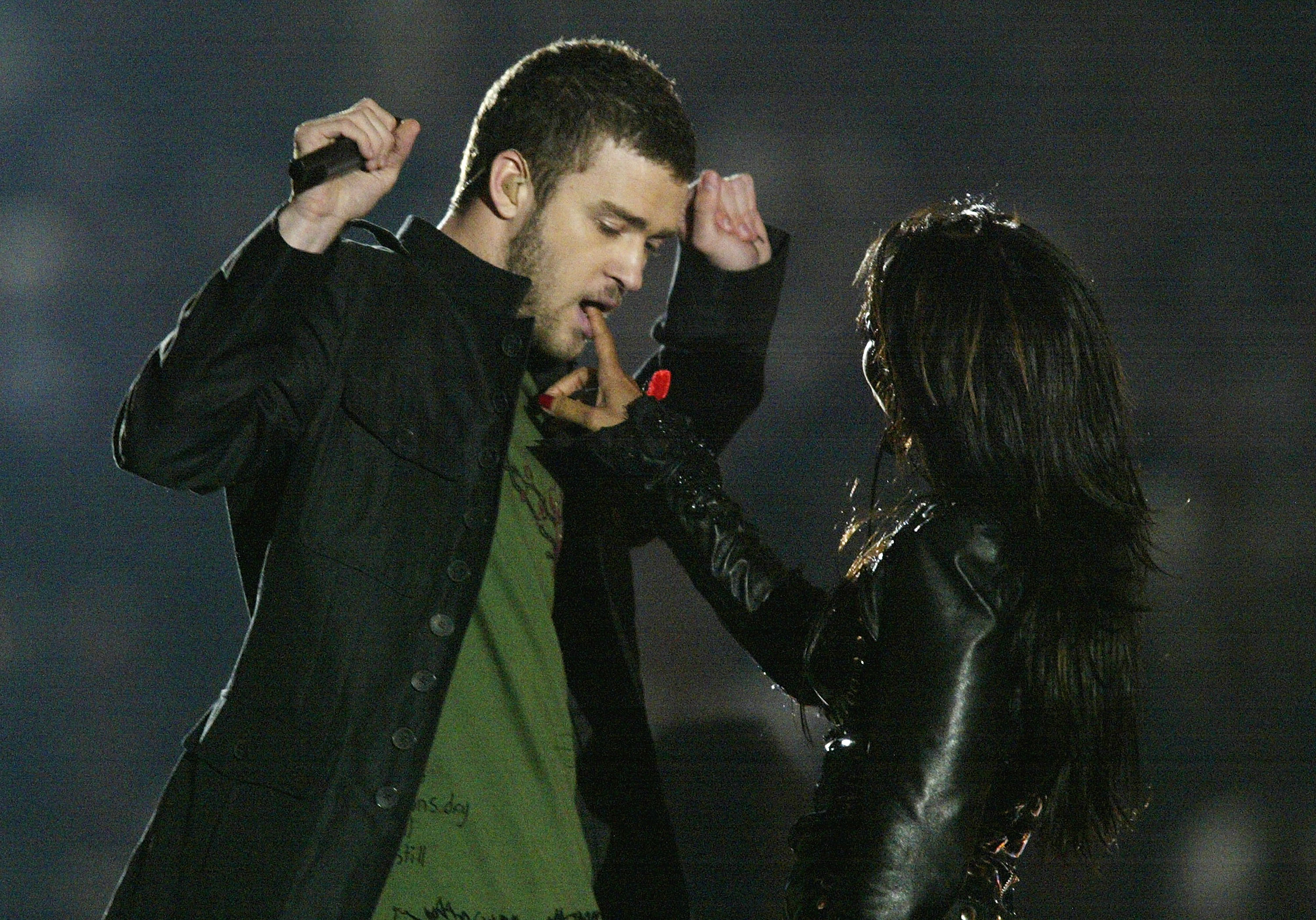 Pic: Getty
The 'Señorita' singer - who performed the Super Bowl in February 2004, alongside Janet Jackson - is rumoured to be signing an offer with the NFL to lead the Super Bowl halftime show.
It has also been rumoured that he will appear alongside Jay-Z, to perform, presumably, the likes of 'Holy Grail', although an insider has said that "as of right now, it will just be Justin — no surprise performers".
Let's just hope this Super Bowl halftime show can go off without a serious case of, erm, 'nipplegate'.
> Download Our App Now, And We'll Keep You Up-To-Date With All The Latest Super Bowl News!
And if it means we hear tonnes more YouTubers covering his halftime performance, that would be dope...