Justin Timberlake Reveals He Originally Wanted To Play Villain In Runner Runner
27 June 2013, 14:28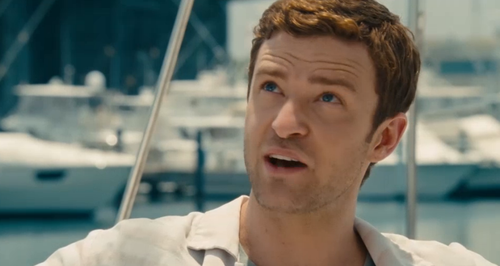 The 'SexyBack' singer speaks about what drew him to his latest movie role and working with Ben Affleck.
Justin Timberlake has confessed that he originally wanted to play the role of the villain in new thriller movie Runner Runner.
The 'Cry Me A River' singer told Collider that he fell in love with the script straight away.
"Well, honestly, I read the script and I thought it was really interesting. I called the producers and they said, 'Read this for the role of Richie and tell us what you think'," he revealed.
"I said, 'It's great and I want to play Ivan' because it is fun to play the bad guy."
Justin, who stars in the film alongside Ben Affleck, continued: "But I will tell you what really pushed me over the edge: it was meeting with Brad [Furman] and hearing his take on the movie. I thought it was really well crafted."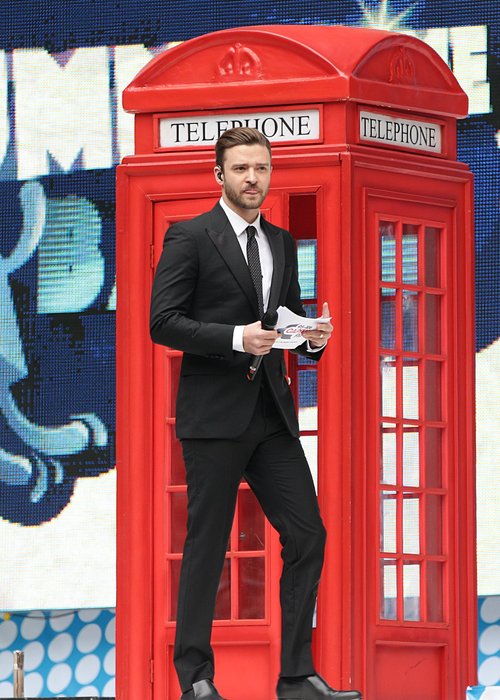 A new trailer for the film was recently released and sees Justin feeling the wrath of Ben's character.
Meanwhile, the 'Tunnel Vision' singer is currently busy working on his new studio album and will head out on a new solo tour later this year.
During his appearance at the Capital FM Summertime Ball 2013 he revealed that he will be bringing the outing over to the UK in Spring 2014.