Yes, That Really Is Justin Timberlake Dressed Up As A Giant Lime #LookingGood
7 May 2015, 12:17
Justin Timberlake's Sauza® 901®: No Limes Needed
03:19
The 'SexyBack' star wasn't looking QUITE as sexy as usual in his costume as a big green citrus fruit.
As new looks go, Justin Timberlake's isn't QUITE hitting the mark in the hotness stakes, but it's definitely going to give you a chuckle or two!
The 'Mirrors' star has had a unique makeover for a new drinks advert out in the US, which has re-imagined him as a giant anthropomorphic talking lime.
The how, why and what can only be explained by hitting play on the video above, but suffice to say there's actually a heart-breaking story behind JT's new citrus stylin' get-up. No, seriously.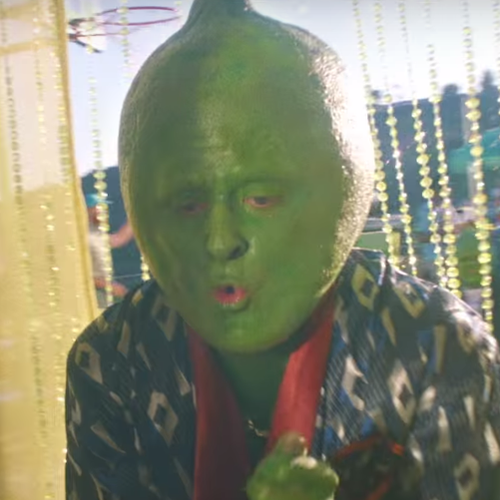 You may also like..
WATCH: Check Out Justin Timberlake's Hottest Instagram Snaps