Justin Timberlake Will Be An "Amazing Dad", Says Grandmother
3 April 2013, 14:39
The 'Suit & Tie' singer reportedly wants a "big family" with wife Jessica Biel.
Justin Timberlake will make an "amazing dad" according to his grandmother Sadie.
The 'Cry Me A River' star married Hollywood actress Jessica Biel last year and is now apparently planning on having a "big family."
"Justin is going to make an amazing dad," Sadie told Grazia magazine. "They want a big family so I guess it won't be too long. They are the most lovely couple."
Justin dedicated the official music video to his latest single 'Mirrors' to his grandparents and said there is one moment in the promo which she just loves.
"I like the way he catches my wedding ring, like he's the husband now," she added.
"He's making a great husband. I am close to Justin and it was a lovely, beautiful thing for him to have done. That's how he is."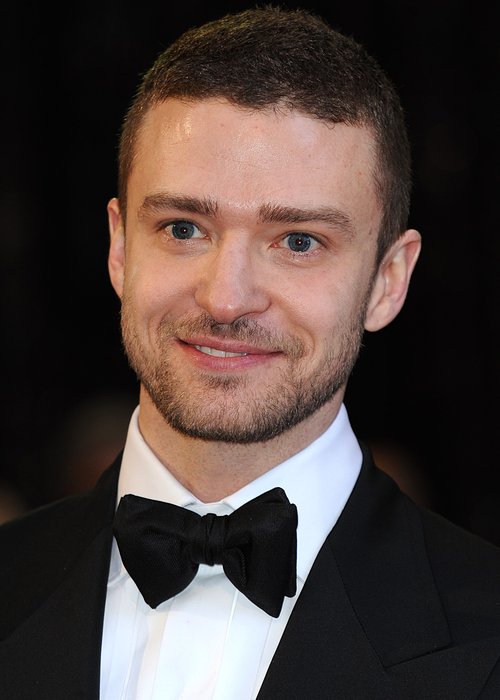 Speaking about the dedication, she also told Grazia how she was "moved to tears" the first time she saw the video and it came as a complete surprise.
The song features on Justin's latest album 'The 20/20 Experience' – which hit the number one spot in the UK and US.