WATCH: Justin Timberlake Does The 'Carlton' Dance From The Fresh Prince & It's BRILLIANT
20 July 2015, 16:28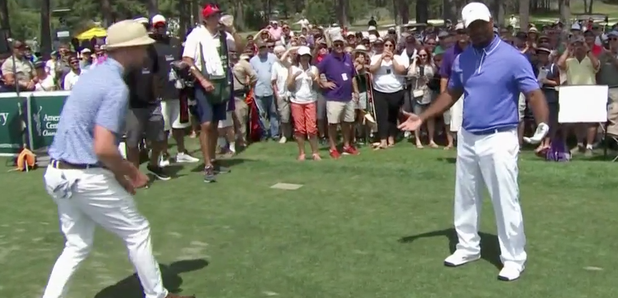 JT and Alfonso Ribeiro – aka Carlton himself – did an impromptu rendition of the famous dance on the golf course.
The Carlton Dance from The Fresh Prince Of Bel Air is one of our favourite nostalgic things from the '90s – and Justin Timberlake and Alfonso Ribeiro have recreated it on the golf course to HILARIOUS effect.
Justin and Alfonso were taking part in the American Century Championship celebrity golf tournament in Lake Tahoe when they broke into the impromptu routine right there in the middle of the course.
It's not all fun and games though – the winner of the tournament will get $125,000 for a charity of their choice – and it seems like JT is having the time of his life too.
A source told E! News, "He's having a blast! Having so much fun! You can tell what a great time he's having. He's doing pretty well in the tournament."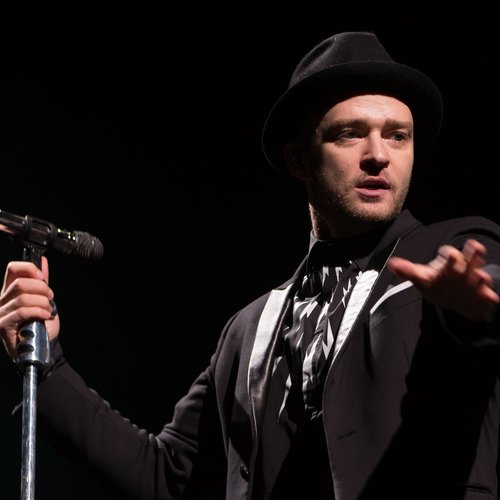 The real question is: what other iconic dance routines will he be able to shoehorn in to the competition? We can't wait to see!