John Newman Feat. Charlie Wilson - 'Tiring Game'
26 August 2015, 14:44
Watch John in action in the suave and sexy video for his next release from 'Revolve'.
John Newman is suited, booted and ready to party in the super-cool music video for his new single.
The UK singer-songwriter is releasing 'Tiring Game' as his next single of 2015, following on from the phenomenal success of comeback track 'Come And Get It'.
The video sees John heading to a party - alongside featured artist Charlie Wilson - and rocking the HELL out of a white tuxedo in the process.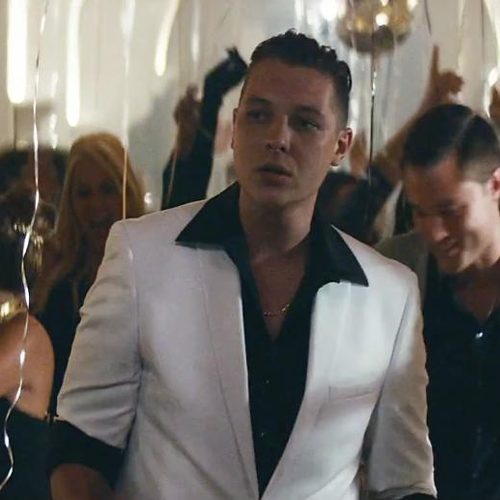 Both tracks feature on John's upcoming second studio album 'Revolve' which officially arrives on 16th October and can be pre-ordered right here.
You may also like...
WATCH: John Newman's Video For 'Come And Get It'