"I'd Love To Have A Bash At It" John Newman Thinks The Bond Song Should Be More Energetic
15 October 2015, 10:29 | Updated: 15 October 2015, 11:16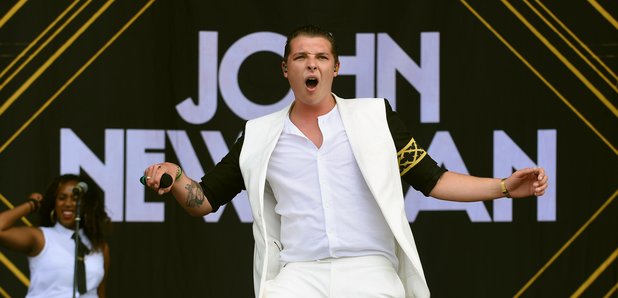 John reveals what he thinks about Sam Smith's 'Writing's On The Wall' Bond theme and what he'd do differently.
After months of speculation, we finally got to hear Sam Smith's new James Bond theme song, 'Writing's On The Wall' from the forthcoming movie 'Spectre' – but John Newman reckons the next one needs to be more energetic.
John spoke out about what he thought of Sam's offering, telling Digital Spy, "It's alright. I'd just quite like to hear an energetic Bond song soon.
"I know it's not the history of a Bond song but I wouldn't want it to go into a place that becomes ballads every time. It would be nice to have an energetic action one because it is an action film."
John also revealed what he would do if he was given the opportunity to write the iconic song, "I'd love to have a bash at it. I'd want to make something energetic and a bit different ... and something that takes longer than 20 minutes to write."
Sam famously wrote the new theme in record time – sometimes inspiration just strikes and you're onto a winner!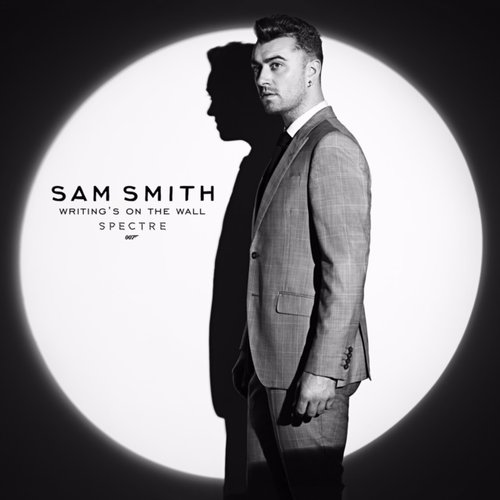 With both John and Sam being two huge breakout stars from the UK, the comparisons were always going to be inevitable – but what does Mr Newman think of being compared to his peer?
John admitted, "It's always been amazing to be compared to him because his success has been incredible and his climb has been incredible.
"I was on the same train as him for quite a while in terms of the rise to success until it really kicked off in America for him. I'm proud to see him do well because I think he's a nice guy." N'aww.