John Newman Not Troubled By Plan B Comparisons: "We Both Love All Types Of Music"
25 July 2013, 11:47
The 'Feel The Love' singer speaks about being likened to his fellow British star.
John Newman has said that he is not fazed by people comparing him and his work to Plan B.
The 'Love Me Again' star is currently riding high in the charts with his debut single and told the Daily Star that he can see where some people have made the connection between the two artists.
"There's obvious connections with the soul thing and we both love all types of music," he said. "I appreciate Plan B, but I feel he''s taken bigger jumps musically, as his first album was very hip hop and grime.
John continued: "But in my career I developed my sound slower and I have been more consistent in what I do."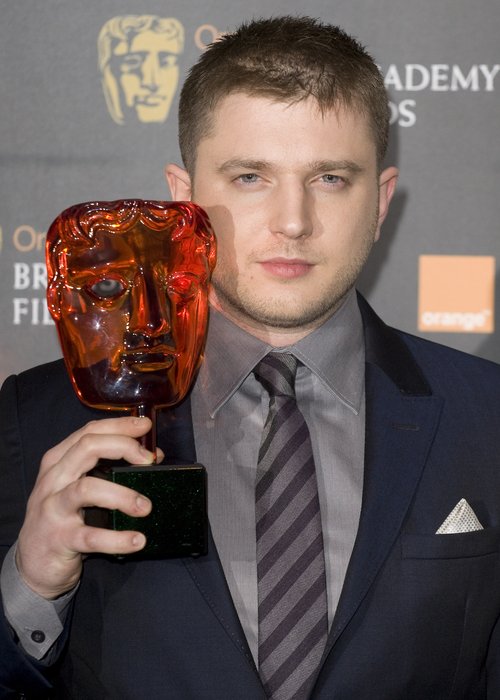 The 23 year-old is also busy working on his first album and previously teased the record containing a lot of classic singles in the same vein as Adele.
He also said that the record's inspiration is based much on his own personal experiences and in particular, those of heartbreak.