John Newman Confirms New Album 'Revolve'... And Reveals NEW Song Called 'Lights Down'
27 July 2015, 09:53
John Newman - Lights Down
04:13
The UK singer reveals his album title AND an amazing new track from the record.
John Newman was obviously feeling VERY generous to all of his fans over the weekend, as not only has he revealed the name of his new album but he's ALSO revealed a brand new song for them to hear.
Earlier this month John released his new single 'Come & Get It', scoring a huge hit on the Vodafone Big Top 40, and he's now announced that his new album is called 'Revolve'.
The singer dropped his debut record 'Tribute' back in 2013, spawning hits including 'Love Me Again ', and now this October he'll be returning with his second record.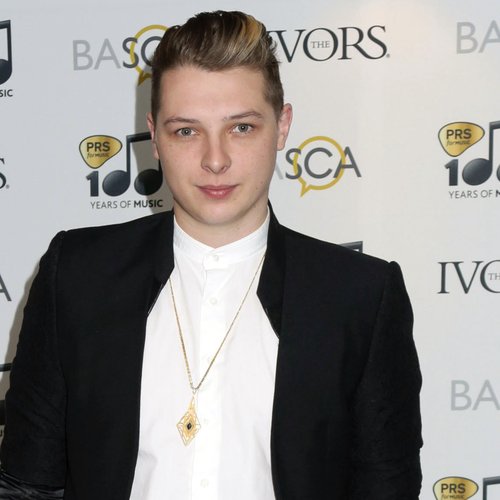 PLUS… to celebrate the announcement he also gave fans a chance to hear some brand new music in the form of new song 'Lights Down', another track that'll feature on the record.
Pre-order John Newman's new album 'Revolve' ahead of its release on 16th October right here.
You may also like...
WATCH: John Newman's Video For 'Come & Get It'