Jessie J Slams "Disgusting" Online Bullies In New Twitter Rant
8 March 2013, 10:25
The 'Domino' star takes to her social networking account to tell fans that she will support them through their troubles.
Jessie J has taken to Twitter to post a series of messages hitting out at "disgusting" online bullies.
The 'Price Tag' singer has often spoken out and offered words of wisdom to her followers, but last night (7th March) attacked those who continue to comment on an individual's picture 24/7.
"I'm fed up of the people who spend their days commenting on peoples pictures being rude and being completely irrelevant to what and who is in the picture. And it always being ignored," she wrote. "Imagine someone commenting on the way you look 24.7 (no one is perfect) or bringing up your past all the time of things you are trying to move on from.
"The bullying online needs to stop! It's disgusting and it's becoming ok for it to be put into the category "haters" no it's being a bully. #stoponlinebullying."
Speaking to her fans who have suffered abuse from internet trolls, she added: "We all have our moments of being fed up of it but give me your hand and I'll hold it. If you are being bullied I am thinking of you.
"You are not alone and it will get better. Don't let them win. It's okay not to be okay. ❤"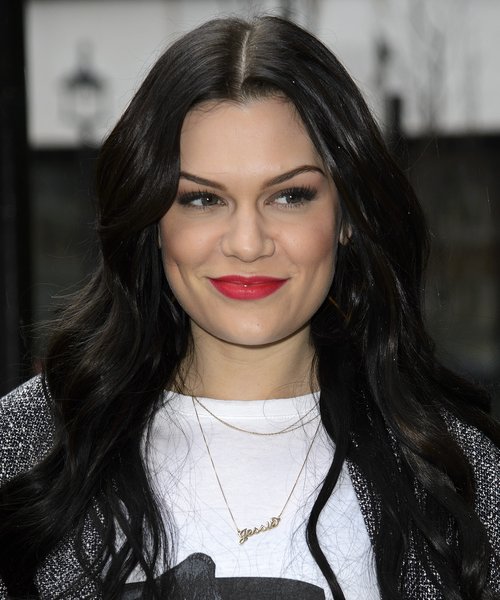 The rant continued: "And it's not a matter of "ignoring the haters and be strong it will be ok" if we ignore it, it wont stop! I am making a stand for the people who do not feel strong enough to say something.
"The young people I meet who are broken by bullies online who think it's ok to feel powerful by ripping people's security's apart and continuously talking about their personal choices like its open for public debate! We should shout that we won't put up with it!"
Meanwhile, the singer is currently preparing to shave off all her hair for charity as she raises money for Comic Relief.
She was also back on stage for the first time since being in the studio working on her new album this week as she took part in a special charity concert hosted by comedian Russell Brand.