Jessie J Reveals She Might Not Return To The Voice Next Series
18 June 2013, 10:50
The 'Price Tag' says a busy schedule could stop her from making a third appearance on the music reality show.
Jessie J has confessed that she may not be returning for a third series of The Voice.
The 'Price Tag' star is currently preparing for the final of the second series, but admitted her own busy schedule could stop her making a hat-trick of appearances.
"If I can do another series then it would be great but if I can't because of my schedule then so be it," the singer told the Daily Star. "I don't think people realise it takes up a lot of my time."
She continued: "Everything happens for a reason. I don't know what I'll do – at the moment I'm focusing on this series."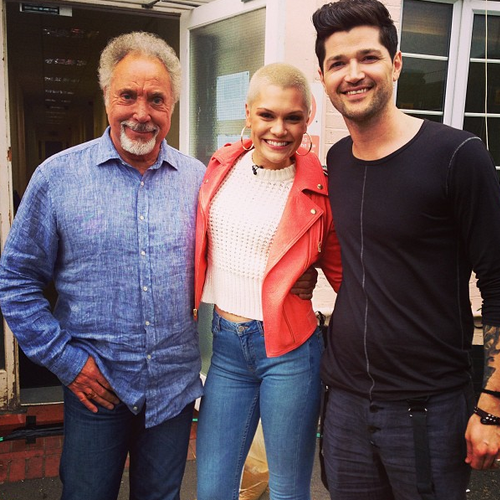 The final will feature Jessie's act Matt Henry, as well as Mike Ward, Andrea Begley and Leah McFall.
She was also asked about ever going on The X Factor.
"Been there. I would never go on X Factor. I'm not focused on anything to do with it," she added. "I just want to relate myself to things that are positive. All four of the coaches on The Voice are like that. We want to see the good in people while we're on this show."
Meanwhile, fellow coach Danny O'Donoghue has also been speaking about the show and admitted just being able to sing is not the nly key to success.