Jessie J On Her More Grown Up Style: "I Became A Bit Of A Cartoon"
9 May 2012, 11:22
The 'Price Tag' star reveals that she is planning to evolve her current image.
Jessie J has admitted that she has adopted a more grown up style because she became "a bit of a cartoon".

The 'Price Tag' star is renowned for her elaborate hair cuts and flamboyant style, but in recent months has showcased more minimal looks.

In an interview with Company, the singer said she had made a conscious effort to change and evolve her approach to her image.

"I'm just growing up! I won't lie, when you're first bringing out music and you want people to notice, you probably overdo it, especially as a girl," she said.

"But I started looking at photos and thinking, 'Jess, it's too much – the outfits, the hair'. I became a bit of a cartoon. I just wanted to tone it down. Plus, nude lipstick doesn't come off on your teeth."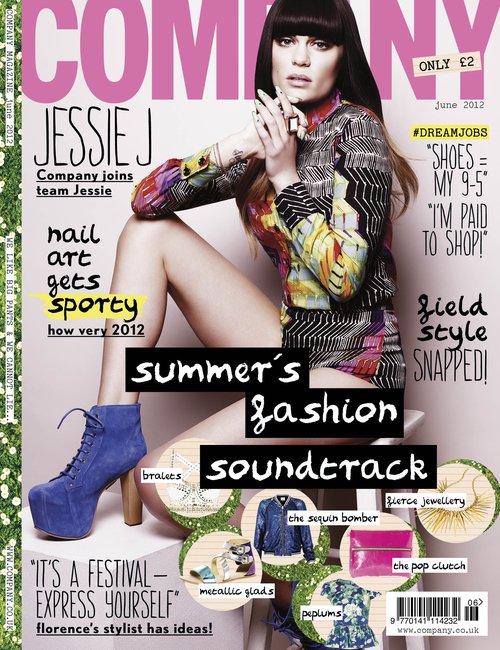 Speaking specifically about her famous bob hair style, Jessie added: "The Mystic Meg hair was my comfort blanket. But as you start seeing pictures of yourself at every angle you realise it's about taking risks if you want your style to evolve."

Jessie also spoke the magazine about her current relationship status, insisting she was single.

Meanwhile, the 'Domino' star is among the artists set to perform at the Summertime Ball in London next month.