Jessie J Says British Music Is "On Such A High Right Now" - Audio
12 January 2014, 08:00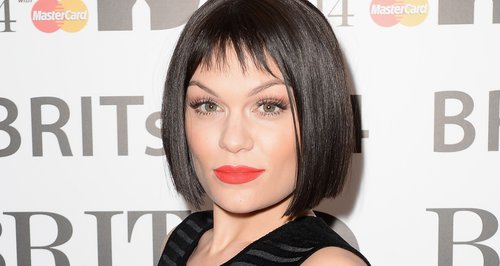 The 'Thunder' singer also says she will be clapping on everyone at the BRIT Awards this year.
Jessie J has declared that British music is "on such a high" at the moment and praised the fact that so many musical genres are seeing mainstream success.
Jessie J on the current state of British music...
The 'Wild' singer also opened up about her chances of winning at the BRIT Awards 2014 next month, and says she will make sure she gets on her chair to clap everyone who walks away with a gong.
"British music is on such a high right now and I feel like there's so many different genres of music coming through that are really establishing a kind of footprint and I know what I represent and I want to be the best at what Ido," Jessie told Capital's showbiz reporter at the event. "And everybody has their moment and you can't be at the top all of the time.
"I'll be standing on my chair clapping for anyone that wins and if I manage to win I'll be spraying everyone with champagne!" she added.
Jessie J confirmed this week that she will head out to the US to record new music for the American edition of her album 'Alive'.