Jessie J Opens Up On Sexuality Revelations: "I'm Just Being Real"
9 April 2014, 11:45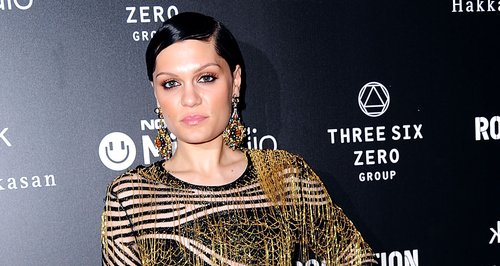 The singer releases a statement about the pressures of discussing sexuality in the media.
Jessie J has released a statement on Twitter insisting that she never lied about her sexuality.
The singer responded to comments she received online after recently explaining that her bisexuality was only a phase.
"I never lied about my sexuality, I never labelled myself, the media and some of the public did," she said in the lengthy statement.
"I was young and I experimented! Who hasn't? [It just] so happened I was becoming famous at the very same time and felt pressure to tell everyone all my business that really looking back was really no ones to know."
She went on to explain that she has been in a relationship with one girl when she was younger and didn't anticipate the media storm it caused, adding: "I'm not looking for sympathy I am just being real. And yeah I have learnt to keep things private the hard way because of this exact reason."
The star concluded that she is keen to focus on her music rather than sexuality, revealing: "Thank you to everyone who supports my music. Now to the studio I go to finish my 3rd album".
You may also like...